There's a big turnaround happening at Saab AB. After the company Saab AB took the right to use the brand name from NEVS, this is great news.
The last statement of the President and CEO of Saab AB indicate that the company will return to Automotive industry in a big way.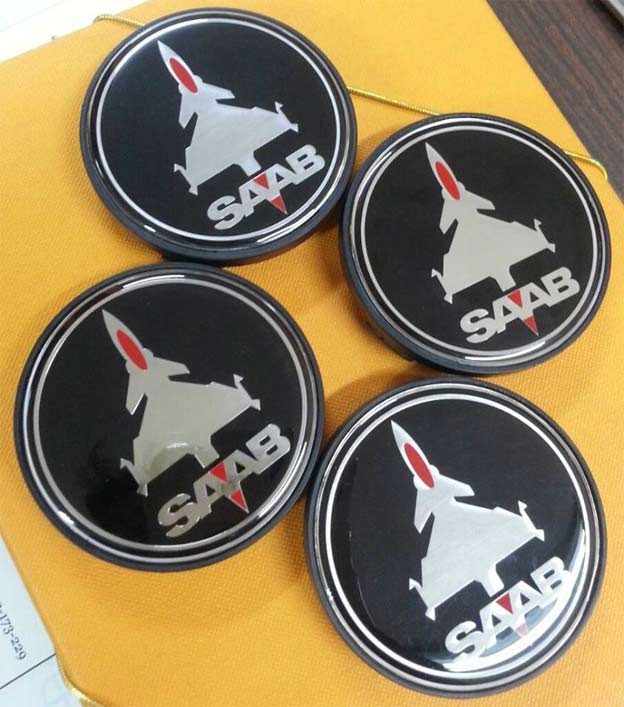 Saab's CEO Håkan Buskhe told Swedish paper SvD that the SAAB Group will create a new company – where Saab will gather its solutions and work towards the car-industry – during the spring of 2017!
"We have already started discussions with various companies and we are aiming, primarily, at the European auto-industry," Håkan Buskhe told SvD. And also: ""If we're going to have self-driving cars, we must be absolutely sure that no one access the traffic critical parts and alter them. The architecture we have developed for Gripen fits very well for the auto-industry and this could become a classic example of a good spin-off of the defence industry,"
It is mainly about a new ICT system has been developed for the new plane Gripen E. This system, of course with appropriate modifications, can be used in the car industry for self-Driving of cars. The plan is also to Saab's new radar system should be able to get more uses – for example, in the self-driving cars. For this, however, required to use the new mobile 5G network, and Saab Group is working closely with Ericsson in this field. For interested Car companies is expected to save about three years of development work if you start using Saab's systems, which in principle is already finished.
For now, this announcement does not mean that the company will create the Company's own cars brand, but… time will tell. Perhaps this is the first step toward a new Saab car.