Bytbil.com is a meeting place for car buyers and car dealers, this magazine published today an interesting April Fools related to Saab supercar.
Well it's that time of the year again… Below, here are a few details of their "news" about the new supercar from Saab AB. BTW, Like this joke, McLaren announced in a "press release" that it will be offering a feather wrap on the McLaren 570GT through the McLaren Special Operations Division :)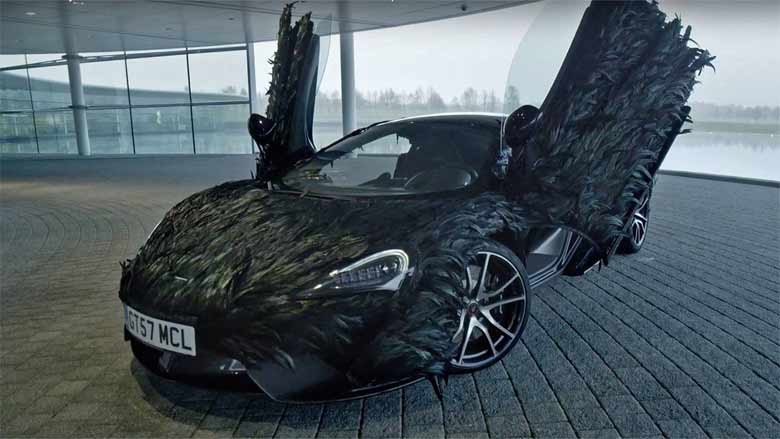 Similarly to McLaren's story begins April Fool's Day story by the magazine Bytbil. Saab AB would not release the rights of car construction to the NEVS.
Allegedly, The Supercar has been developed by Saab in Linköping, with the kind assistance and financial support from the Italian tire manufacturer Mutoris.
The body frame be should be made of a new type of "carbon fiber composite", that uses helium to reduce weight. Also, The car is a single seater just like a fighter plane and the ejecton seat and head-up display have been taken directly from the aircraft JAS 39 :) And so on, and so on…
Keep your eyes peeled for fake car company news stories today :)