The B258i is quite a nice engine, but Probably you did not know, 2.5l V6 engine as used in the Saab NG900 in around 1994-1996; B258i in the NG900 and B308i in the 9000's. It was an iron block/aluminum head DOHC design with 4 valves per cylinder. All 54° engines were assembled at Ellesmere Port in England.
The B258I or (C25XE) has as 81.6 mm (3.213 in) bore with a 79.6 mm (3.134 in) stroke and displaces 2,498 cc. It produces output of 125 kW (170 PS; 168 bhp), and generates 227 N·m (167 lbf·ft) of torque – Top Speed 225Km/h.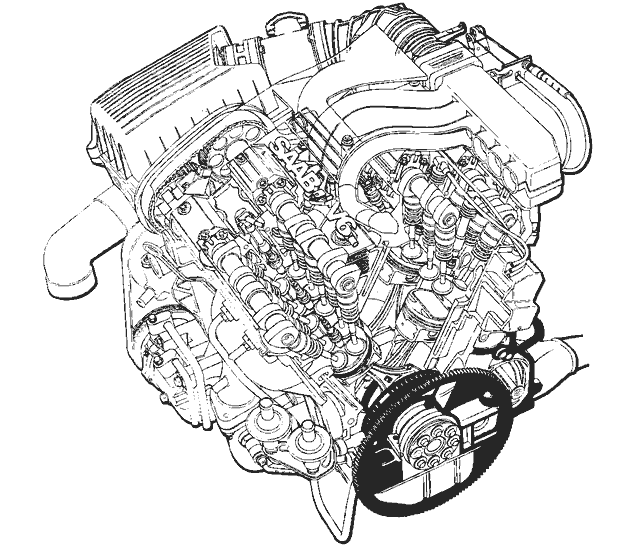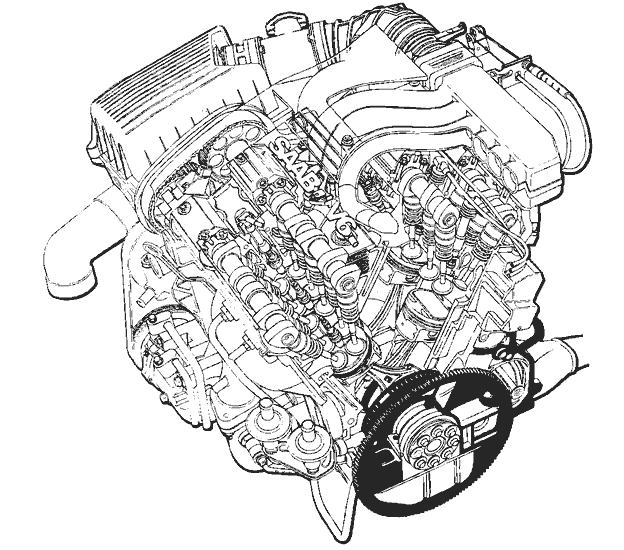 It was introduced in the Opel Vectra/Vauxhall Cavalier (both codenamed "Vectra-A") and Opel/Vauxhall Calibra. It features Bosch Motronic 2.8 engine management. he engine is a water-cooled unit with six cylinders arranged in a 54-degree V configuration, two camshafts per cylinder head and four valves per cylinder. This results in an extremely compact power unit. Engine capacity (swept volume) is 2.5 litres.
Here's an interesting video in which we see a well preserved Saab 900NG with non-turbo B258i 2.5 V6 engine:
B308I has a 86 mm (3.386 in) bore with a 85 mm (3.346 in) stroke and displaces 2,962 cc (180.8 cu in) with a compression ratio between 10.0:1 and 10.8:1. The engine produces, between 182 hp (136 kW) and 208 hp (155 kW) with 184 lb·ft (249 N·m) to 199 lb·ft (270 N·m). The B308I is a slightly modified X30XE used in the SAAB 9000.