1981 the chairman of Saab-Scania America, Robert J. 'Bob' Sinclair, saw the opportunity in the market for Saab to offer a high quality car with soft (open) top.
The New version was initially lanelled "Saab 900 Cabroiolet" and launched as a concept car based on the newer two door 900 body shell. With a budget of about $ 30,000 and sketchesby Bjorn Envall, the American company ASC has created a prototype convertible.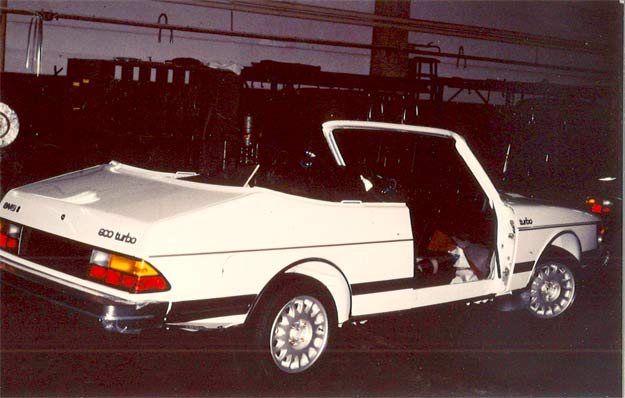 Around the same time, the UK company Lynx Engineering develops its solution – conversion Saab 900 model in the 900 convertible variant.
Saab 900i Lynx Engineering Convertible is a very special car – 1 of 2 ever produced – and now the only surviving example is for sale via CCA. Lynx Engineering (of Jaguar conversions fame) created two folding roof convertible/targa examples. This project was discontinued soon after Saab took the convertible style on. This actual car featured on the Lynx brochure and is completely original.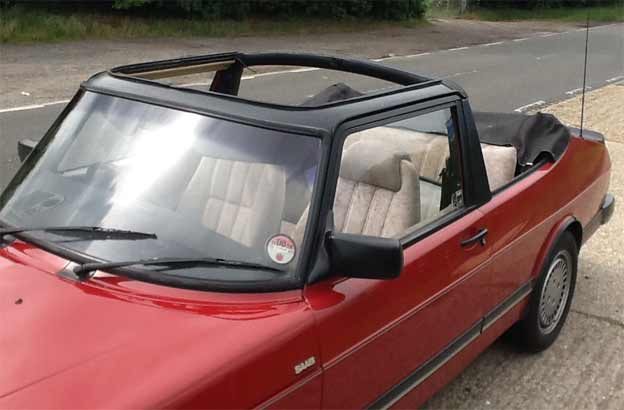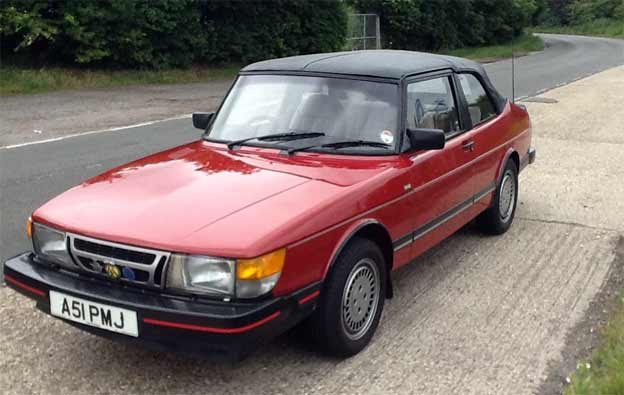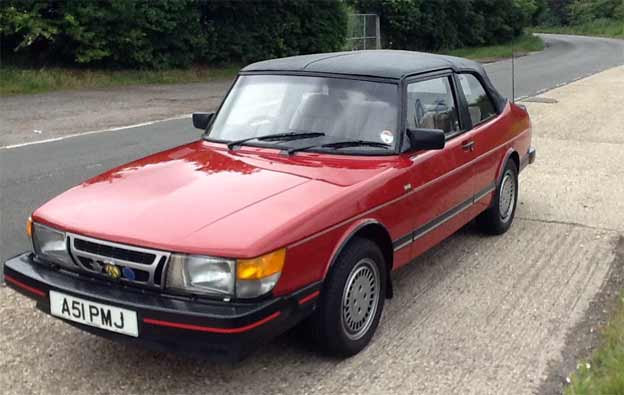 Choosing the Saab 900 because of its high torsional stiffness, Lynx Engineering created removable targa roof, leaving side vraces and B pillars in place for rollover protection. A folding hood was constructed for the rear roof section and new laminated and removable side windows were made. Lynx Engineering charged 4,000 to carry out the conversion on a classic Saab 900.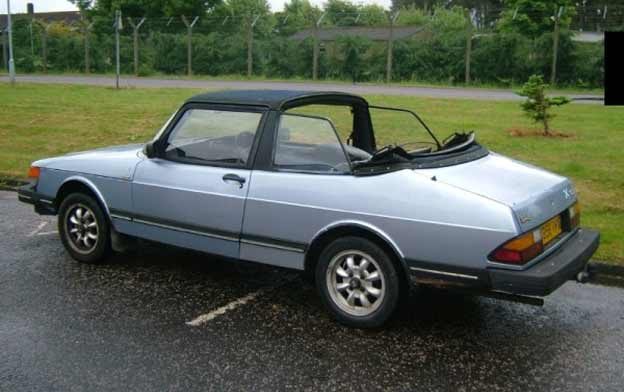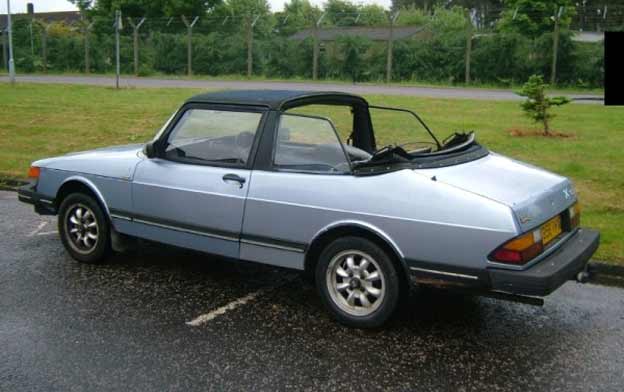 However this one, claimed to be one of two is for auction at CCA a new venture which is an offshoot of Silverstone Classic Auctions. Offered for sale is a 1.9L 1984 Saab 900i Lynx Engineering Convertible manual that has been with the current owner for the last 7 years.