Saab engineers were once tempted to build a competitor to the Dodge Caravan / Plymouth Voyager, which they encountered on a trip to ASC in the early 80s while developing the 900 convertible.
A turbocharged, manual, 7-passenger Saab 9000 MPV minivan? Imagine if they had built this.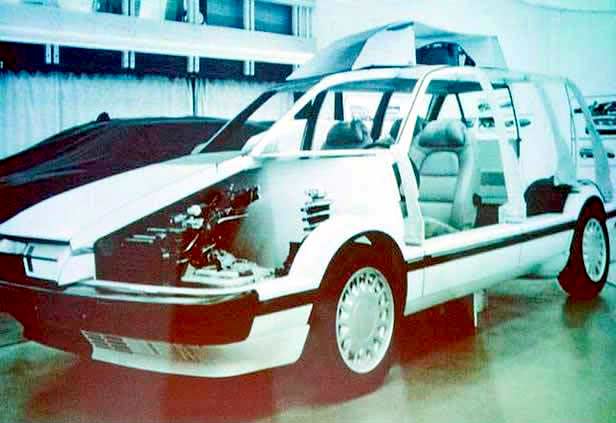 They took the chassis of the then-new Saab 9000, stretched the wheelbase and powertrain location ever so slightly and even had a full mock-up ready to go. Another missed opportunity from the last bastion of automotive weirdness.
Read more vibilagare.se