Here's a special treat for all Saab lovers!
Finland Valmet Automotive (service provider in automotive engineering, vehicle manufacturing) proudly presents a video of the 1989 Saab 9000 Fivebow concept, a Saab 9000 two-door convertible that unfortunately never entered production.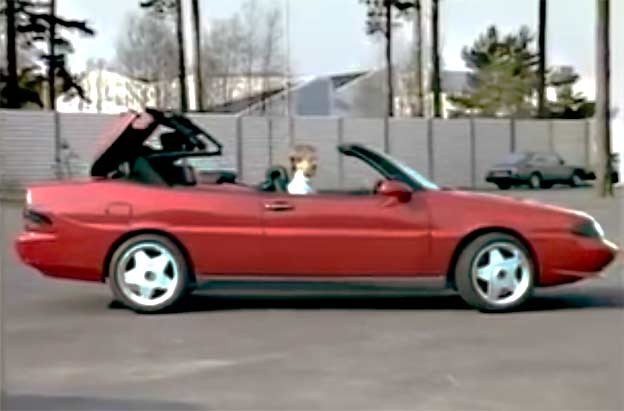 Over 7 minutes of detailed presentation of how a concept is made. Enjoy!