This week in the Taiwanese television's TV show presented the Saab 9000 Aero.
TVBS show entertains audiences in Taiwan by presenting new and old classic cars, and this week presented the Saab 9000 Aero, Exterior and Interior Features. in the second part of this show presents the history of the Saab company and some of the legends associated with this brand.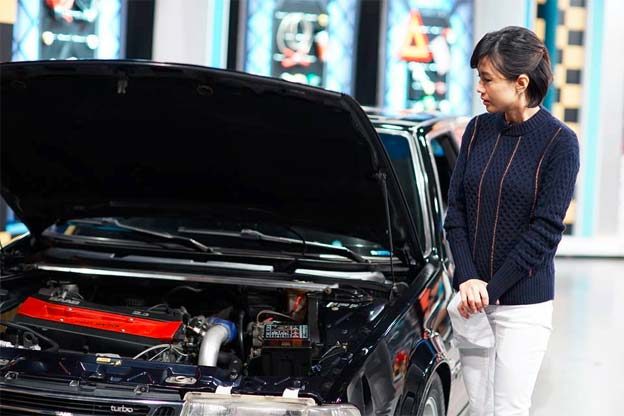 And finally, in the third part of the program, host presented tuned and modified Saab car.
Thanks team from Saab 9000 Squadron, which informed us about this show.