Ah Craigslist – This service still offers so many good things. You are a land of so many great and wonderful things. Always so full of epic and win.
Also, you may not know, on this service are offered a lot of free stuff. Most often Craiglist offer free things that someone no longer needed, or it is usually garbage. But there are, among the free stuff, real gems.
Such as this wonderful post, entitled FREE 1984 SAAB 900 TURBO COUPE with sunrf!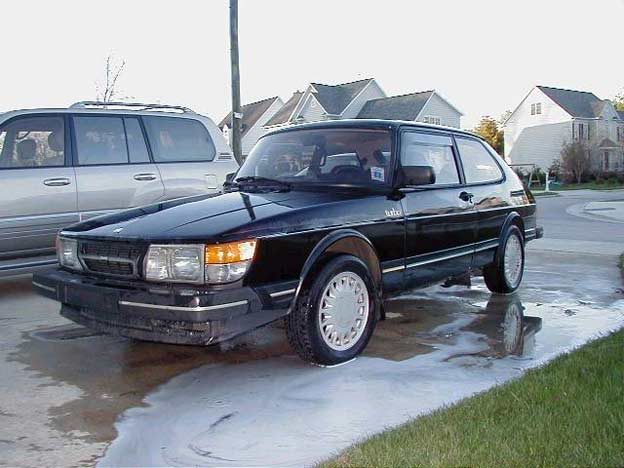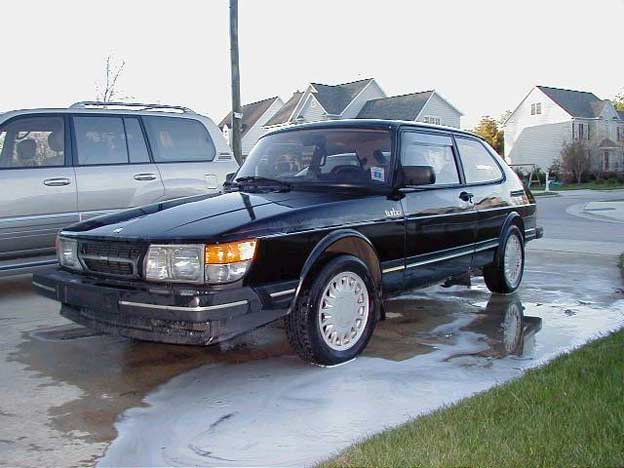 This Classified Ad simply seems unreal – actually seems to be some kind of a trick. However, an owner of Saab 900 wants to donate his beloved car. As the donor says, the car is in very good condition, except that not ridden for two years.
If you live near Watsonville (CA) and you like Saab, you may want to check out this ad.
Entire post after the jump, just in case it gets taken down:
FREE 1984 SAAB 900 TURBO COUPE with sunroof, the last of the classic eight valves that won so many gymkannas and rallies for so many years. Much easier and cheaper to work on and modify for high performance than following model years, if you're into that sort of thing.

The good part:
Faithfully maintained and serviced through out it's life, fully documented
All running gear in very good condition, except timing chain tentioner
No dents, never been crashed or repaired.

The bad part:
Has been parked for two years with worn-out timing chain tentioner.
FREE COME AND TAKE IT AWAY. JULIAN 831-722-2602 in Watsonville, CA.

1984 SAAB 900 Turbo

fuel: gas
paint color: brown
title status: clean
transmission: manual