They are car and scale model enthusiasts and so far they have made a large number of 1/18 scale models of cars. Automobile manufacturers made us dream for years, but unfortunately most of their vehicles will never see the light of day in scale 1/18 for obvious economic reasons. So, should they do it? Well yes, OttOmobilelaunched their first model, the Renault Clio Williams … which caused a lot of commotion, and they have today numerous models in their catalogue that you can find in the "OttOmobile Models" section.
So far, they have made as many as three Saab models, all three of them 900 Turbo, the latest in the series is the Saab 900 Turbo 16V Aero that they completed this summer. Unfortunately for all collectors, the first set is already sold out, they received their last orders at the end of August.
Many collectors are a lot to wait for this model, here are some pictures of the production of their 1:18 Saab 900 Turbo 16V Aero Mk1 scale model: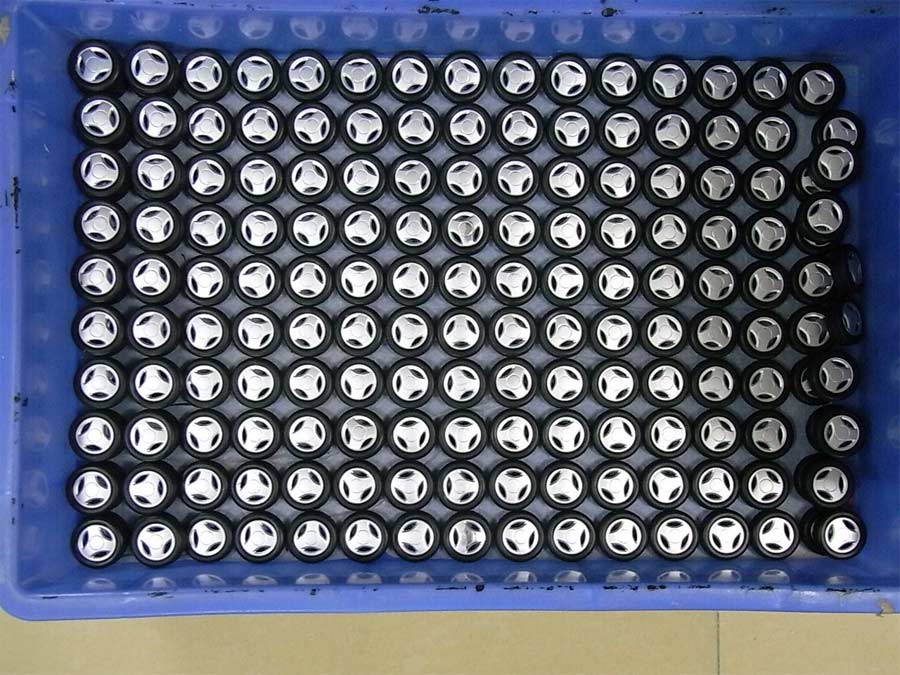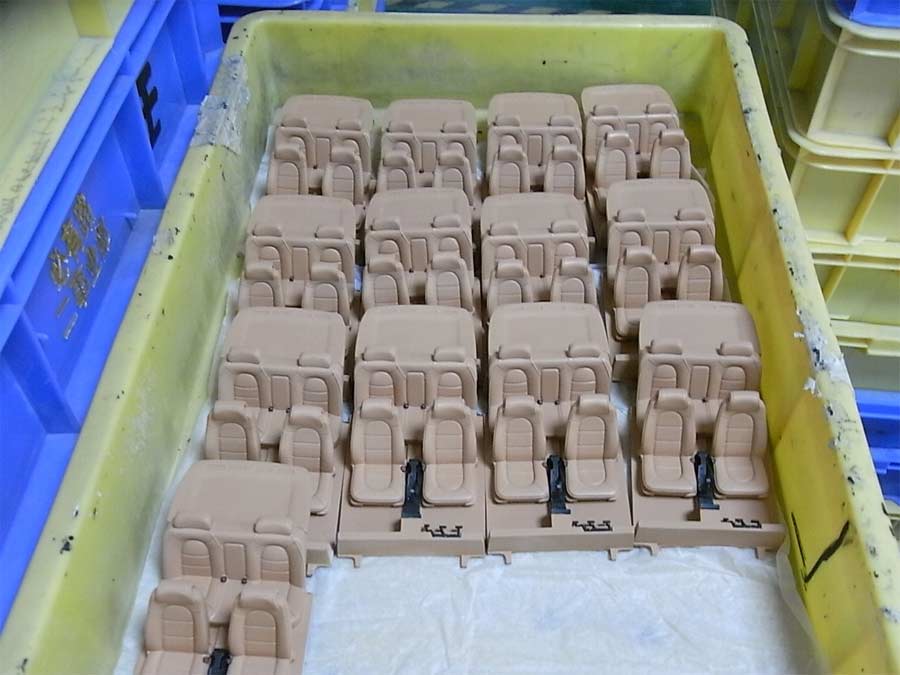 As they themselves say – Nothing looks more like a Saab than the Saab 900, and there is no other car that looks like a Saab 900. Its design is utterly inimitable and made it one of the most iconic cars of its generation. It is the epitome of cars designed in the eighties. The bodywork has been specifically designed to clear out snow easily, and the commodos are usable wearing mittens.
While the car was designed with winter in mind, its success meant it could be seen as far as California. The Turbo 16V Aero version was equipped with an aerodynamic kit, had its suspension redesigned and had 175 horsepower. With a leather interior and air conditioning, it was the epitome of luxury for the time.
So look at what you missed.