Another sadly still-born Finnish Saab project, from Valmet company.
Saab's record-breaking endurance tests at Talladega in 1986 prompted Uusikaupunki (Valmet, Finland) plant to launch a "Talladega" concept with the 900 coupe and cabrio models in 1991 with an all-red livery and the aerokit.
The project was stalled, but the name Talladega was again used in a special 900 model in 1997-8: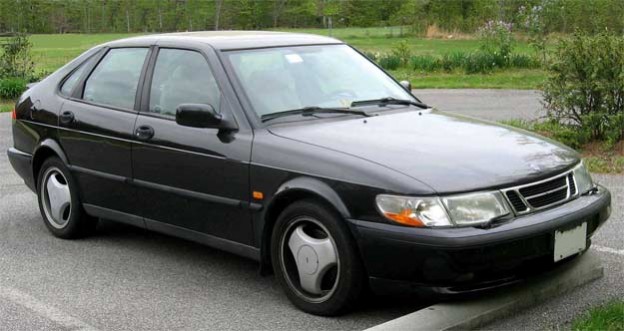 For 1997 and 1998 only, there was also a Saab 900 Talladega, after a record-breaking endurance test in 1996, on the Talladega Superspeedway.