This year the eEuroparts.com race team will be completing in a full American Endurance Racingseason with Saab 900 T.
American Endurance Racing (AER) is an endurance racing series that features two 9 hour feature events over a Saturday and Sunday. That's 18 total hours of racing in a weekend plus a full day practice session the day before.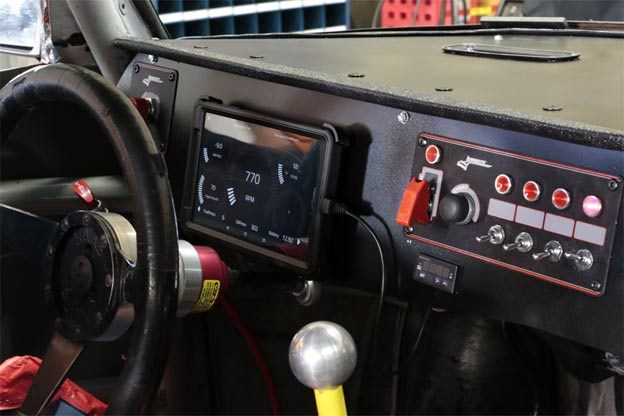 That means stepping up their game and addressing some of the issues they had with their car last year. Most importantly it means being even more prepared than they have been in the past.
eEuroparts.com race team have 5 races at top tracks around the country to run Norma, thier SAAB 900. The 2016 AER season plans to be a true test of endurance.
They'll be putting this car head to head with some seriously impressive BMW and Audis at Watkins Glen this weekend. The mod list is pages long, so wish them luck!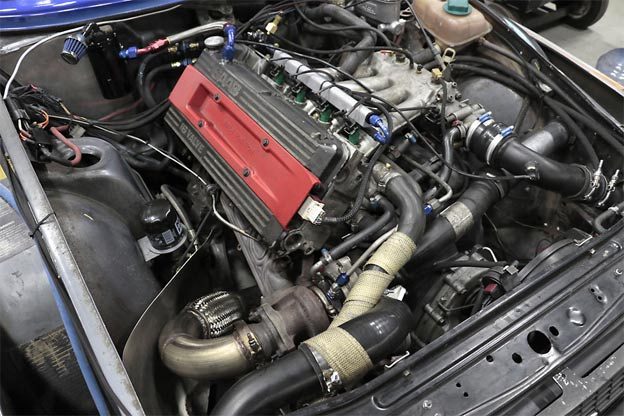 See what it was last season: