The 1994 model of the Saab 900 represents the second generation of this model which is now based on the Opel Vectra platform and even shares some parts with this car.
One from a series of 900 concepts was this Sport Coupe 900 concept by Valmet Automotive.
For many, this is the most beautiful Saab ever – and yet, it never entered production. The Saab 900 Sport Coupé from 1994, engineered in Finland, at Uusikaupunki Saab/Scania plant.
At the time, if this vehicle went into production, 900 Sport Coupe would have been rival models such as Peugeot 406 Coupe, Honda Prelude, Volvo C70 and Meredeces CLK.
Beautiful hard top, what a pity it was never produced…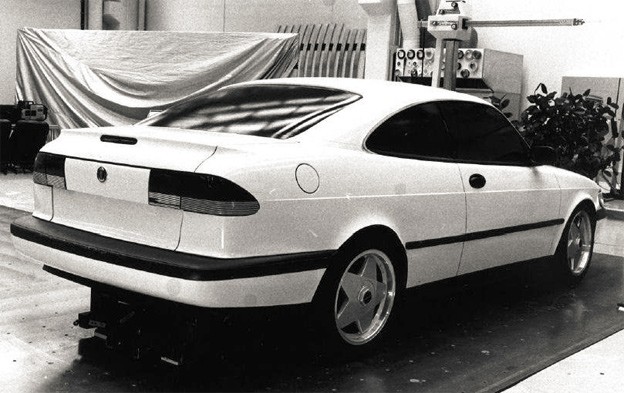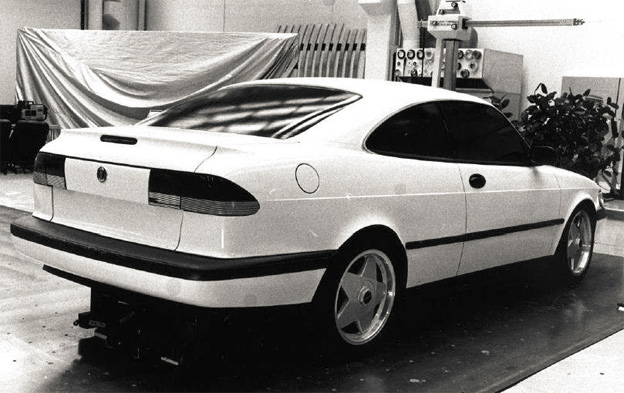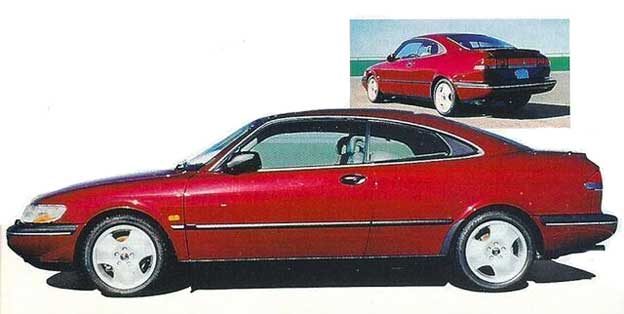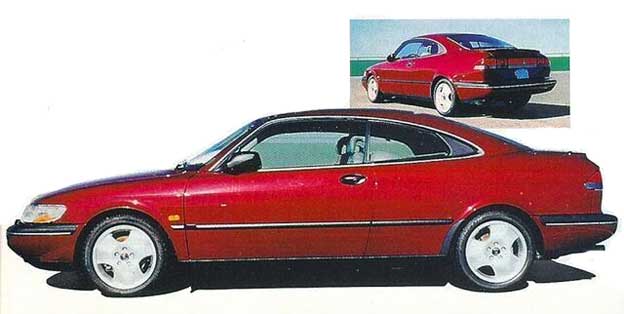 The New GM900 is released, available in S and SE trim levels with SAABs famous 4-Cylinder motor, the engine specifications were: 2.0 B206i (130Bhp) and 2.3 B234i (150Bhp) Injection models, a 2.0 B204L Turbo (185 Bhp) and a 2.5 B258i General Motors derived V6 (175Bhp).