Lots of cars share components. But for these ostensibly different cars, the differences are only skin-deep. Underneath the sheet metal, they're alike.
Business students the world over will be discussing the death of Saab, an innovator in safety, emissions, performance, and style.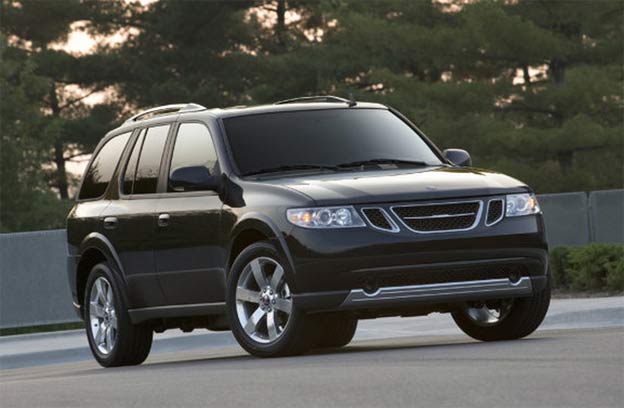 One of the lessons they'll learn will come from the failed rebadging of the grossly overweight, low-tech truck-based Chevrolet Trailblazeras a Saab. It was a feeble attempt to upgrade the interior materials and differentiate the Saab 9-7x from the Chevy, GMC Envoy, Oldsmobile Bravada, Buick Ranier, and Isuzu Ascender rebadgings of exactly the same truck. It did not impress or fool buyers.