Saab cars, and European cars in general, are still very rare in the streets of Chinese cities.
But, sometimes finds some exotic specimen, such as for example this Saab 9-5 Aerospotted in east Beijing, blog carnewschina.com reports. This Saab 9-5 was in a very good shape, painted in gray with shiny chrome and darkened windows, with the original Aero five-spoke alloys.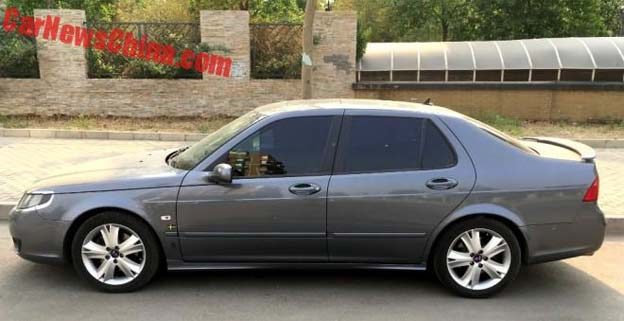 The 9-5 was never officially sold in China, so seeing one is a rare pleasure.
The owner is clearly a fan of the brand, dressing up his car with badges and logo's.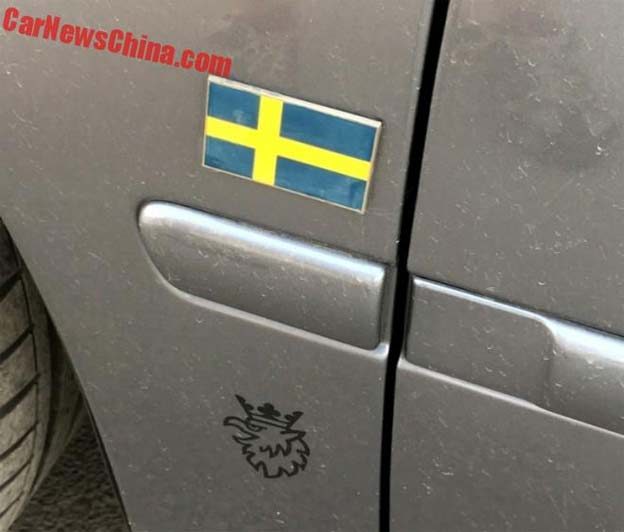 Source: www.carnewschina.com