This belongs to a to a caring Saab 9-5 owner, who likes to keep his car clean. Now its not everyones taste being a SAAB but with having nearly 200k miles on the clock it never shows its age. He really looks after his cars to the full. The owner of the vehicle contacted A Professional car Detailer "In the Detail" based in Ulverston Cumbria, as he wanted to bring the old glow on his Saab.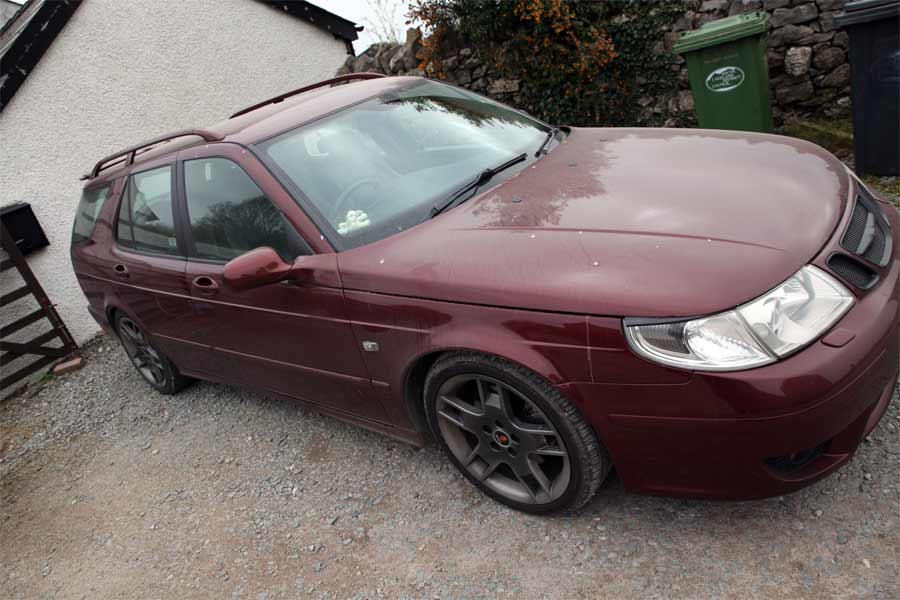 The owner wanted a coating which lasts a little longer as he does some motorway miles so opted for the Gyeon coating giving around 18 months protection. The car was fully decontaminated using Bear Car Care Obliterate as prewash, then iron removed and finally tar. The Saab was then clay barred leaving a smooth surface ready for machine polishing.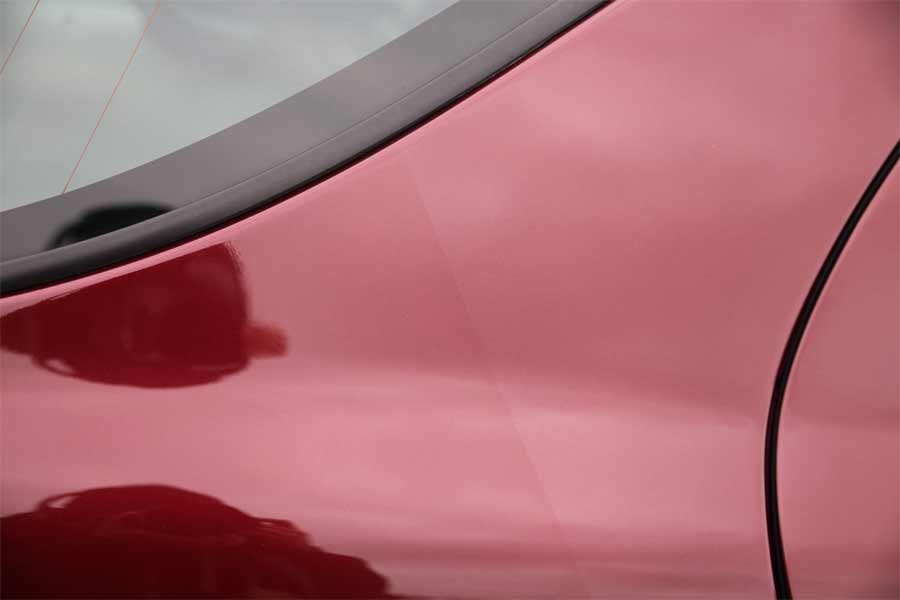 A combination of CarPro Rapid Cut and microfibre pads removing defects in the paint work and enhancing the gloss levels. The car was then panel wiped down leaving a surface ready for the coating to apply to. Gyeon Can Coat was applied all over the body panels leaving a deep glossy finish which looked stunning.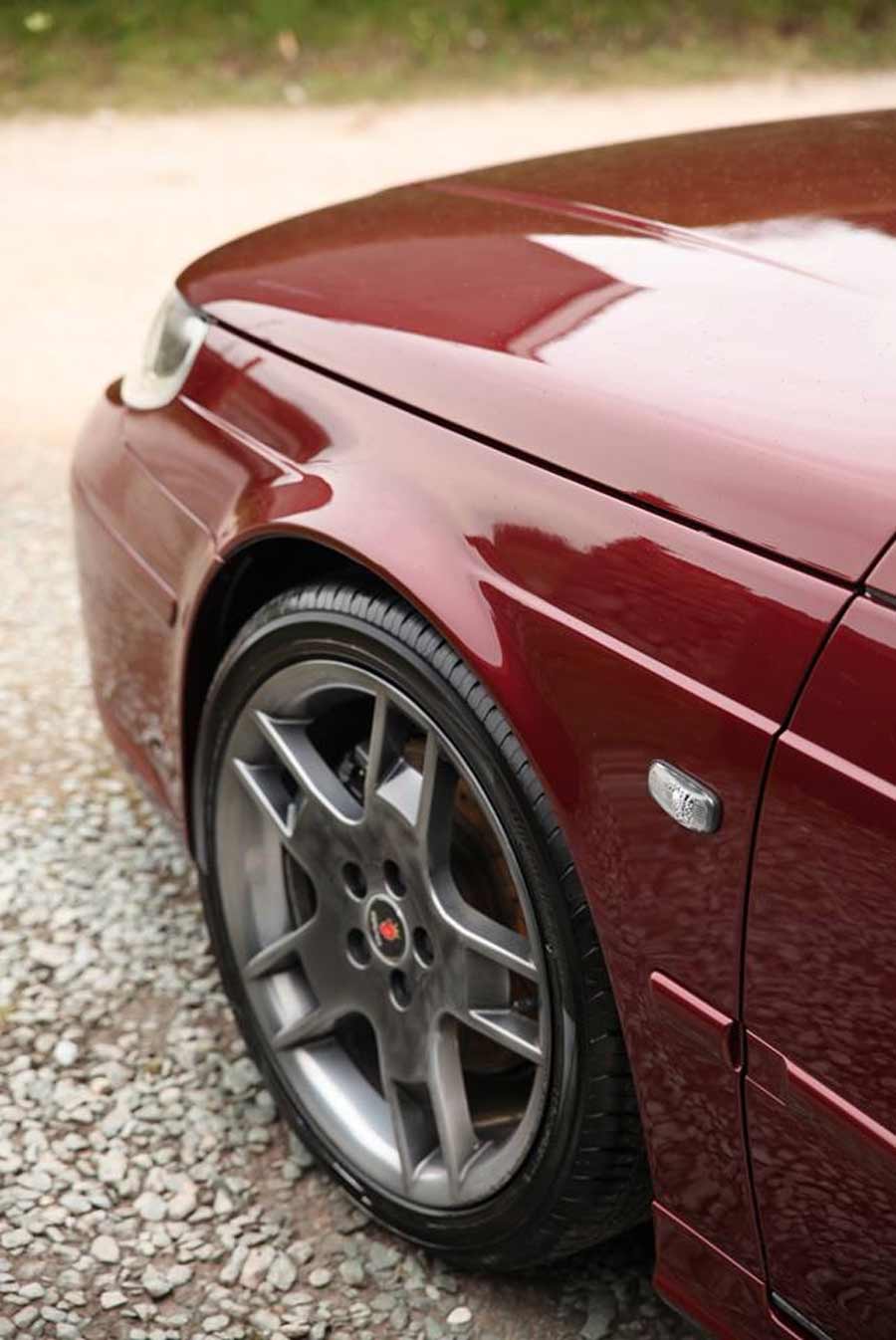 Tires were treated to Chemical guys tire shine and sealed with wheel wax. Glass was cleaned with Bear Car Care Clarion, the front and side windows coated with AngelWax H2Go.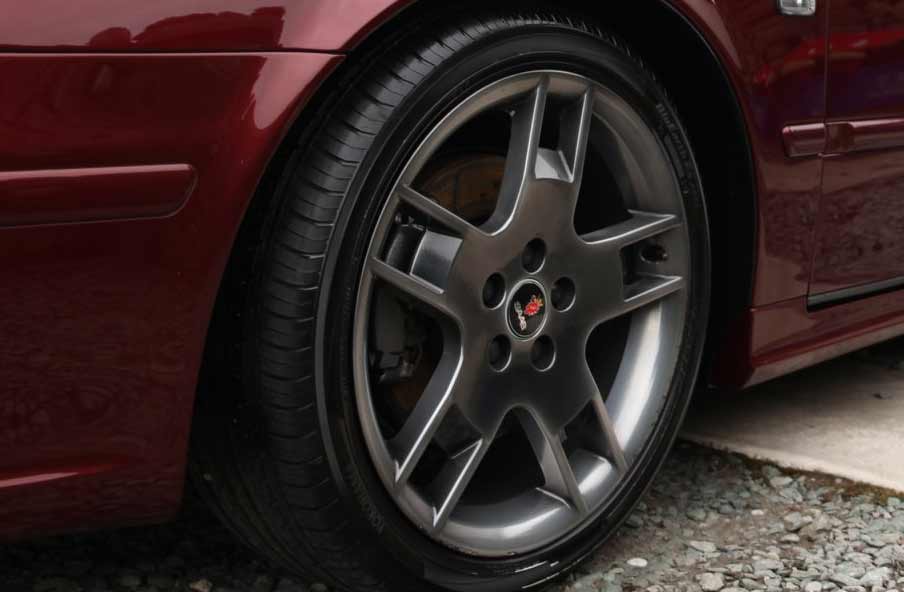 In total around 13hrs went into the car and the owner was thrilled to collect once he'd seen a few pics. Really exceptional work, and if you can see, with several chemicals and two working days Saab is as good as new.