RBM performanceis a French company of mail order selling, born in september 2004 thanks to the entrepreneurial will of Mr Mariani, fond of Saab cars and specialist of the Saab spare parts market.
As well as most other Saab specialists around the world, and this company has several interesting Saab project cars. These cars are used to promote the sellers and tuners themselves, and they incorporate the best parts and show their level of expertise in knowing Saab cars.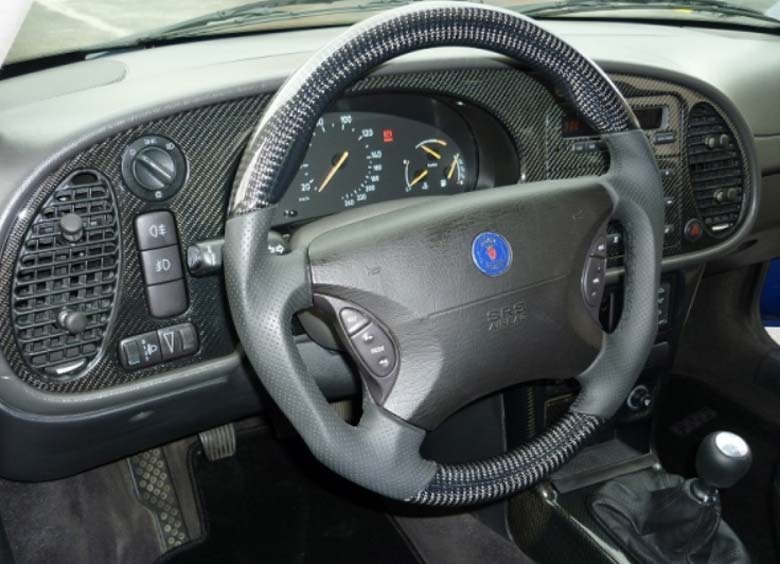 One of thier project cars is this Saab 9-3 Viggen R500. The engine of this car 2.3 Turbo B235R pushes out nearly 500bhp and 660 nm! According to data from their measurements The maximum speed of this Viggen is more than 310 km/h (192mph).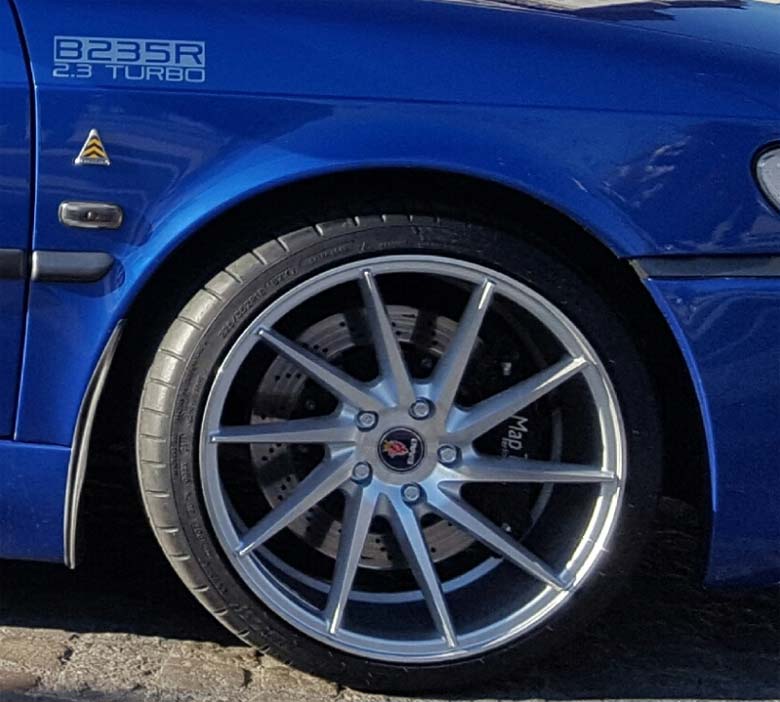 The car adorns beautiful 18″ wheels, specially made for RBM performance and available at RBM in 18 and 19 inches for 9-3 and 9-5. The Bilstein B6 sports suspension combined with the original springs is perfect….
After several years of development and testing The Saab 9-3 Viggen RBM performance, RBM tuners take their car to a test-drive: