Yes, you have read well, famous MapTun PerformanceSaab 9-3 Turbo X called "Black turbo" is up for sale now, and at a fairly high price – as much as 36,700 euros (~ $43,000)!
Тhe price is really big, but what does the customer actually get for this money? This is actually a Maptun performance project car, and they incorporated the most powerful components available in it, hen fine-tuned everything, and finally packed in a wide-body.
The car appeared on several competitions and custom performance motorshows, and he won several awards at these competitions, including the best Saab 9-3 at the big Saab museum festival in Trollhättan this summer.
The car is called: "Maptun Black Turbo", which was the project name of Saab when the Turbo X one was developed. The list of replaced parts and improvements is very long.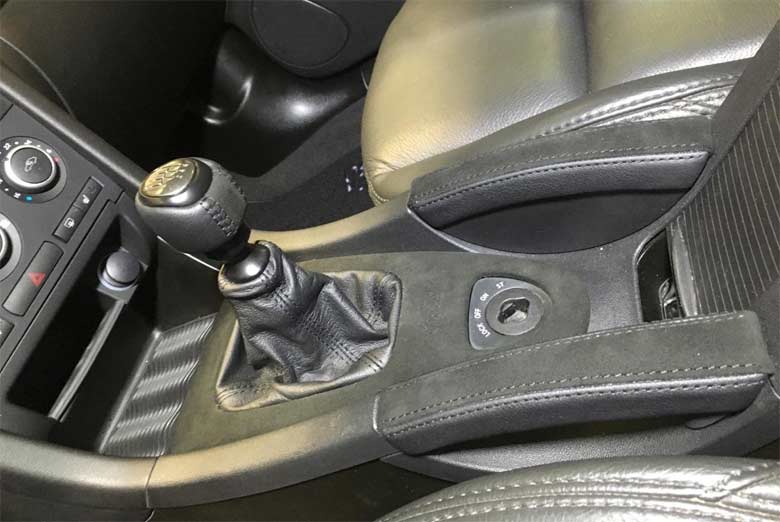 The car's standard equipment is updated with Xenon/cornering headlights, premium leather interior that was not factory-fitted, and a special treat for those who love a good Saab wheels – Custom modified 20″ Turbo X spilt wheels.
All in all, a very well-built car that is now being sold for future Maptun projects – The question is: whether this price is too high. And of course – The seller reserves the right to choose a buyer :)