Big Saab fan Anti Palm, General Manager of Autotarvete OU (24 years of SAAB maintenance experience), sent us an interesting Saab Story from Estonia.
His company Autotarvete OY (the brand name is SaabiAnti) has been operating in SAAB cars maintenance and repair business as well as spare parts trade since 1992.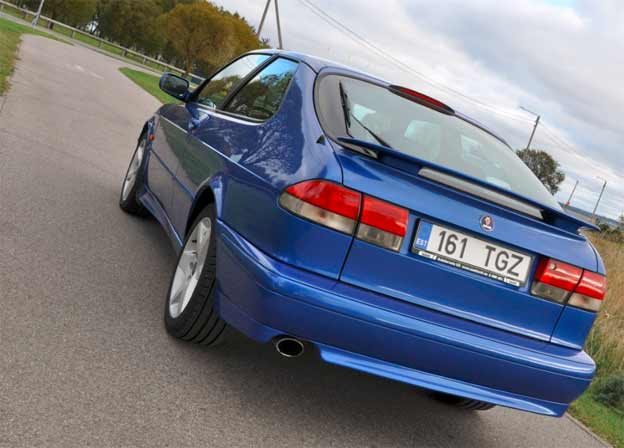 This makes them a company of the longest business history in this market in Estonia. For now they proudly introduce their brand new webshop that is open. The new items will be added to the webshop almost every day. All SAAB people are welcome.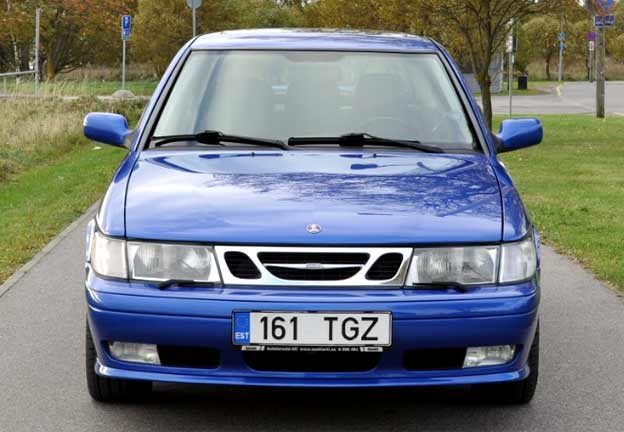 Saab 9-3 2.0 Stage 2 Lightning Blue Project
And that's not all they have to offer one special project Saab – SAAB 9-3/900 Coupe Lightning Blue – designed for Saab enthusiasts who will further improve this car.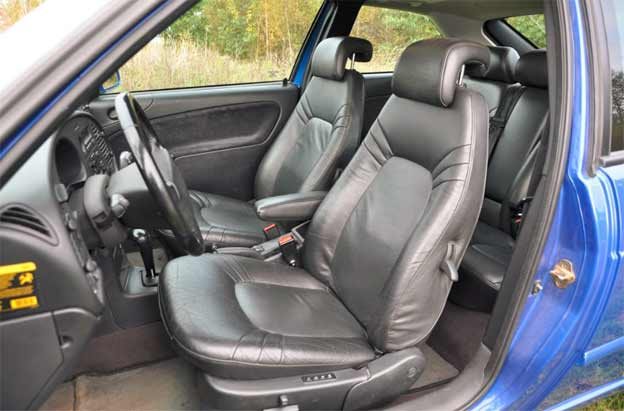 They have for sale truly special car for those people, who do not have much time for the car rebuilding projects. Means, this beautiful "Jet Fighter" (see the images) is available. In to that project has been submerged in a large number of sweat, tears and of course, money… and Price: € 5,700.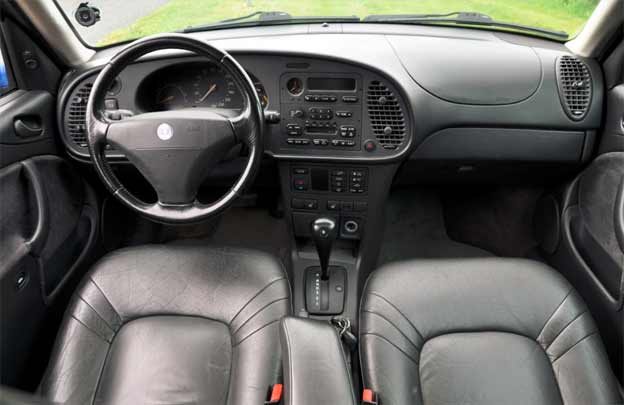 SAAB 9-3/900 Coupe 2,0 Turbo (stage 2) Lightning Blue*
Type: passenger car
Bodytype: Coupe
Initial reg: 01.04.1996
Engine: B204L (136 kW)
Fuel: Petrol
Mileage: 198,000 km
Drive: front-wheel drive
Transmission: automatic gear box (4-speed)
Color: Lightning Blue met. (Viggen colour)
VIN: YS3DF38N0T2031462