Corporation KICX founded in 1996 by a group of car audio enthusiasts from Korea and the company STOPOL LLC, USA. Initially the company was engaged in development of technologies and manufacture of components for third-party manufacturers of car audio products.
The company's head office and laboratory is located in the city of Seoul (South Korea). Numerous branches of the Corporation are scattered literally all over the world: USA, South Korea, Taiwan, China and Russia.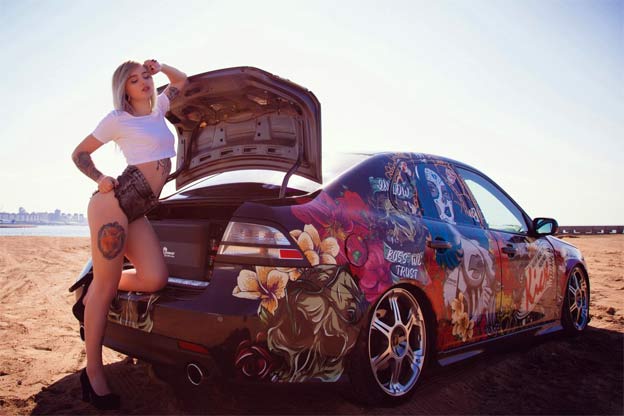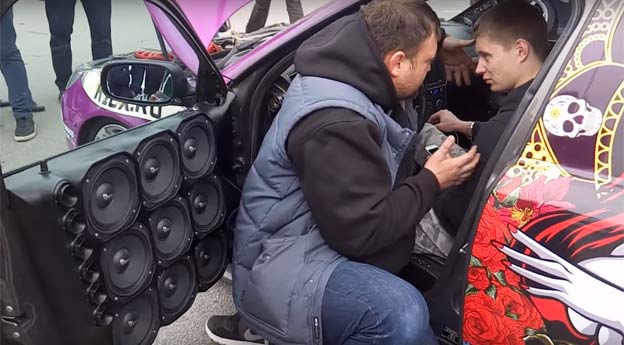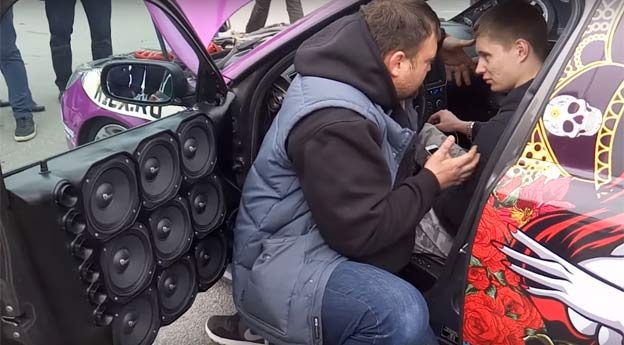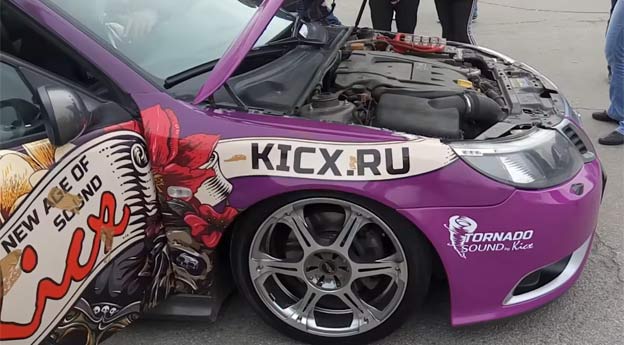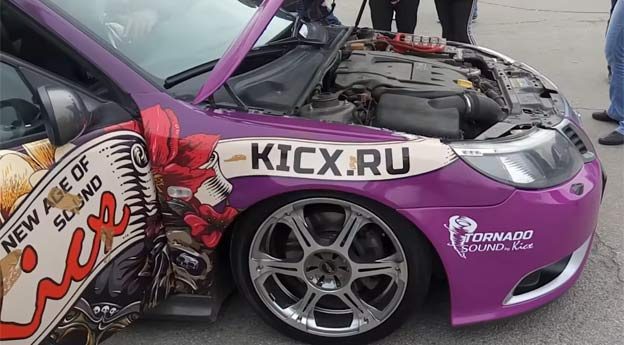 Their office in Russia, in san Saint Petersburg, made a special Sound demo car based on the Saab 9-3.
Within this Saab 9-3 has installed a very powerful audio system that make:
Tornado Sound 6.5EN (Rated power- 120W)- 10 pairs
Kicx DTN40 (Rated power- 100W) – 6 pairs
Tornado Sound 2700.2 Amplifiers – 2 pieces
Tornado Sound 175.4 Amplifiers – 2 pieces
Tornado Sound 12″ (300mm) Subwoofer – 9 pieces
Tornado Sound 4000.1 – 6 pieces
Alpine ide-178bt Head Unit
Audison Bit One Digital processor
Generator 370A – 2 pieces