As is generally known, "Fifty Shades of Grey" is a very popular erotic romance novel by British author E. L. James.
But, but Little Known Fact is that in this novel appears a Saab / Saab 9-3 Convertible!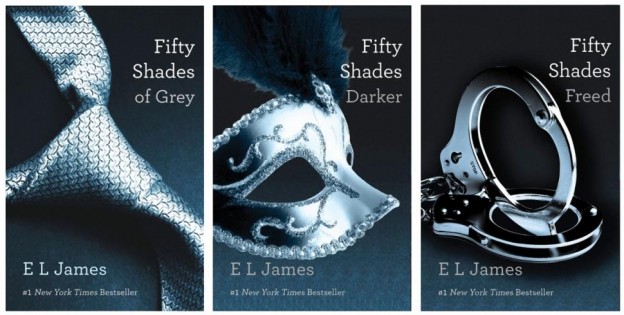 The concept of mentioning the cars and vehicles in detail has really caught the attention of readers.
After Ana's (Starring Role) Audi A3 was vandalized by Leila – former lover of Mr. Grey, Christian Grey takes her to get a new car and calls it a late graduation present. He picks out a Saab 9-3 2.0T Sport Sedan for her, instead of another Audi A3.
Ana chooses the color silver for her Saab, and that it be a convertible. The Saab becomes Anastasia's primary car before she receives the Audi R8 from Mr. Gray for her birthday.