Car mats are used to protect the carpet layer of your vehicle. Placed in the footwells of both the driver and passenger sides and in the rear, car mats prevent mud and other elements that can cause damage from being trodden into the carpet.
Genuine Saab mats are very good but often they are too expensive. Old GM floor mats were not bad, but they are worn out.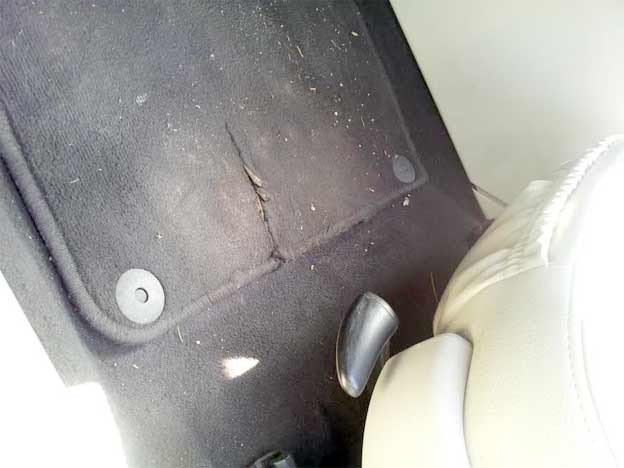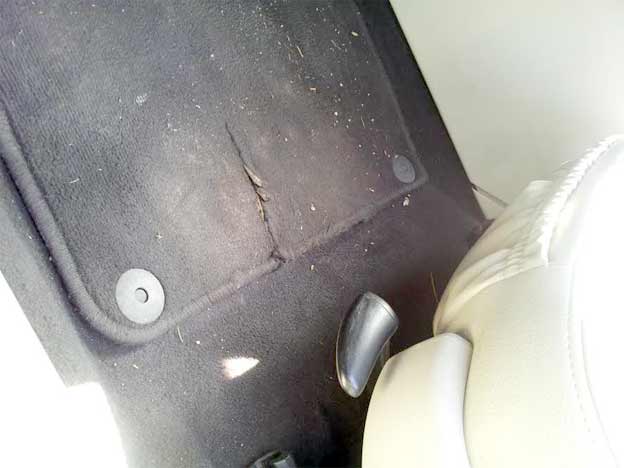 Solution is to use floor mats OEM companys, as these that I found at a local auto parts store.  Manufacturer of new carpet floor mats is TDS from Croatia, and their mats are of very good quality. Price of these mats at my local auto parts stores only 20€ (Genuine Saab 9-3 4 Door/ Estate RHD Carpet Mat Set cost about 78€).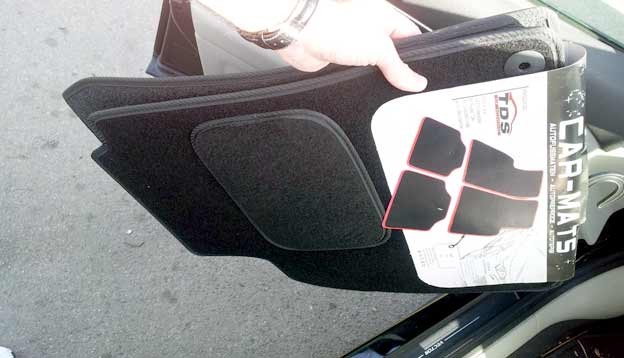 Each mat is tailored to Saab 9-3 08-  and allowing for easy installation and full coverage of the floor area.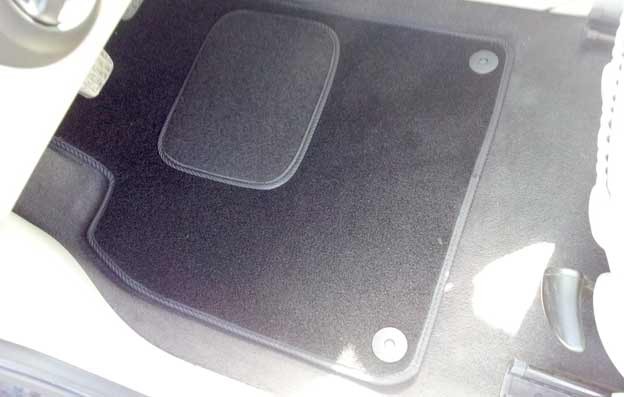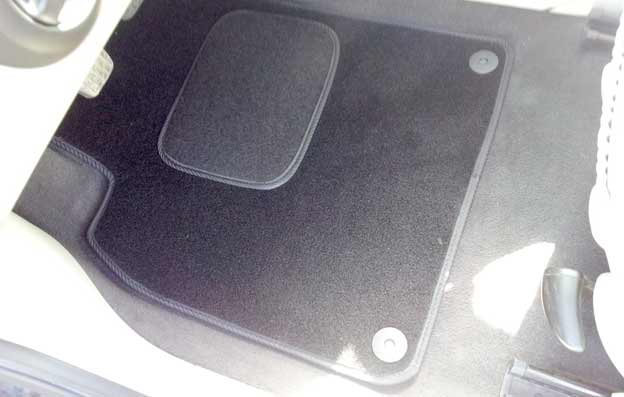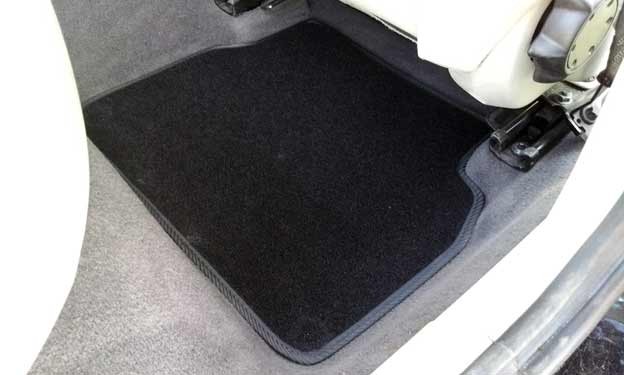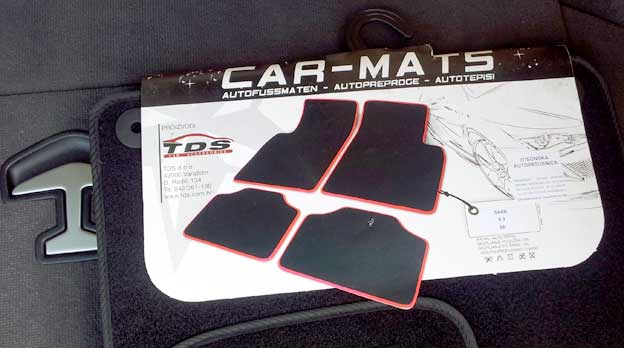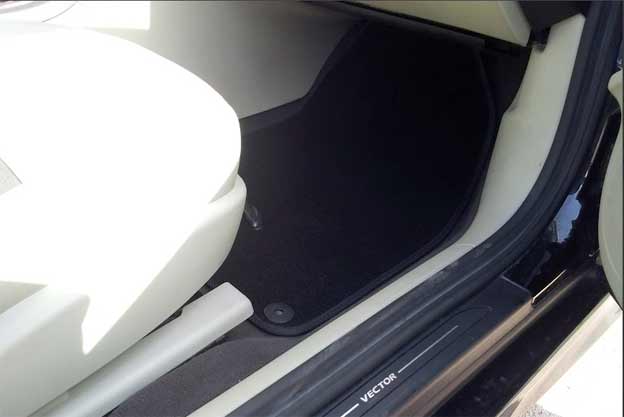 By using mats you are preventing wear and tear to the vehicles carpet which protects the appearance of your vehicle. Spills and stains caused by beverages and food will not directly effect the vehicles interior carpet, instead using rubber mats you can easily clean any spillage.