MapTun Performance since 2001 has specialized in creating high-performance components to Saab and other brands.
Maptun introduce the latest project car white Saab 9-3 Convertible. This Saab 9-3 convertible from 2008 will be equipped with cosmetic aswell as performance updates. Follow the project on instagram or their facebook page.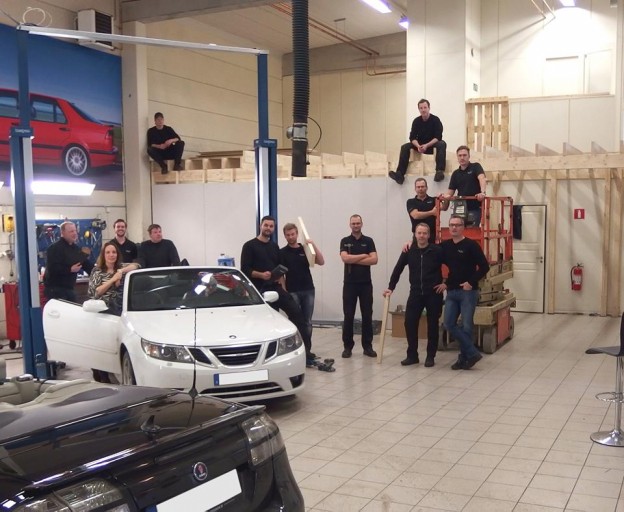 The 20″ wheels for Maptune Saab 9-3 convertible project car has arrived in Örebro. The last few days the car has got Maptun sport brakekit, Maptun complete exhaust, Maptun lowering springs with new shock absorbers, new turbo and a lot more.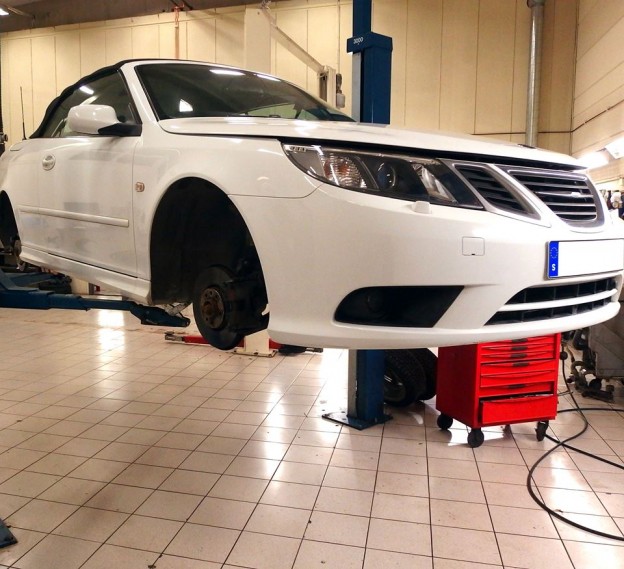 Maptune project car has received further upgrades, including Maptun carbon fiber diffuser, as well as the previously known Maptun complete stainless steel exhaust.
The car has also got its 20″ rims with tires by Falken from Valla däck.