Saab enthusiast Mike send us interesting Saab video clip from TV show called "Burn Notice" that aired between 2007 and 2013 about a spy who is trying to find out who framed him and got him dismissed from a US government agency he worked for.
In the second season he gets a SAAB 9-3 convertible from a computer programmer who he helped escape some very shady characters and has gone into hiding.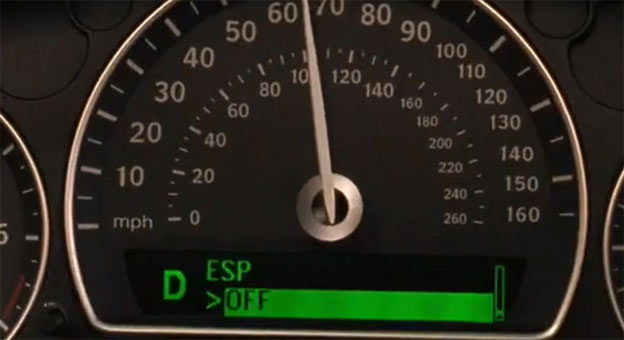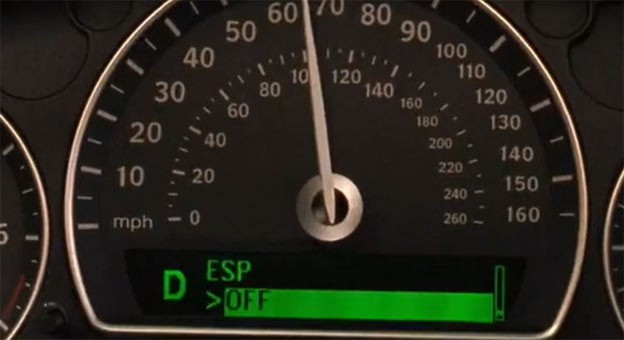 As the second season unfolds we see the Saab 9-3, usually driven by a colleague, in several car chases.
This is a scene from episode 9, season 2 where Fiona, his colleague, is involved in a high speed chase (black Saab 9-3 convertible) and switches off the ESP to slide the car for some risky maneuvers.
Saab experienced driving by gorgeous blonde:
http://www.dailymotion.com/video/x3v3w72
And this is promo spot from 2008: