"Supertramp" from Lucerne in Switzerland sent us pictures of his beloved Saab, images that he wanted to share with the global Saab community.
It is a Saab 9-3 Aero Sportcombi XWD with standard 2.8 V6 engine, but not quite ordinary. This is a 2009 Aero 2.8 V6 Turbo with completeHirsch PerformanceTuning (directly by Hirsch in St. Gallen): Hirsch performance tuning, inox exhaust, suspension, 19″ wheels, complete interior, carbon body kit, 345mm brakes, grill, rear spoiler…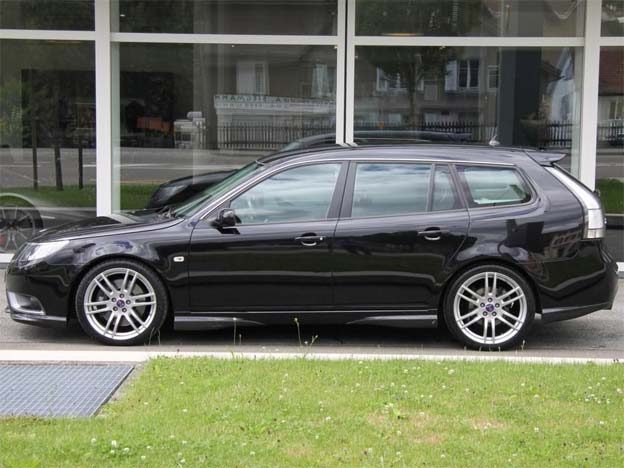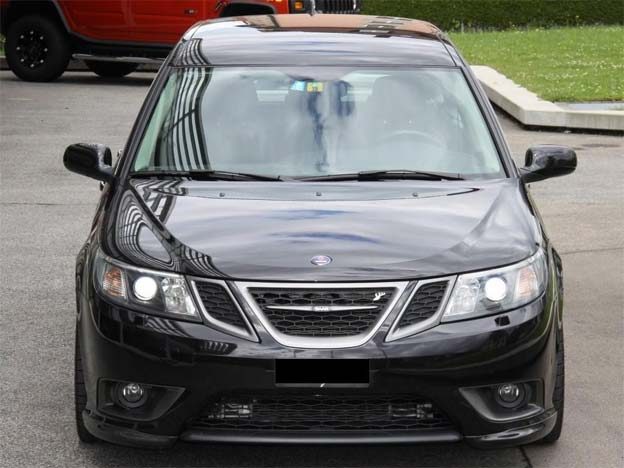 Congratulations to the Saab fan of the shiny car, and we wish him godspeed… Enjoy the photos!
If you like his photographs and the car, the owner can follow and on Instagram @supertramp.1985