Project of creating new aerodynamic kit for Saab 9-3 by tuning house A-Zperformance is almost completed.
This is the first time when you can see how will look the final and real version. The master piece is made for the templates only, it is like a "sculpture" with real design, not for use and not made from the final materials. The next step is to create the templates of each elements, which is necessary for the serial production.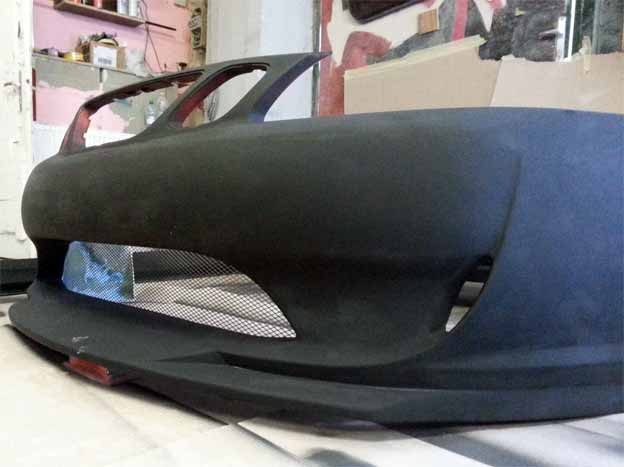 If you are interested in to buy A-Zperformance bodykit for SAAB 9-3 SS (2003-2006), please drop an E-mail [email protected]
The first kits will be available in May!