Subaru has summited the total number of the Subaru Impreza and the Saab 9-2x that will ne affected by the Takata airbag recall.
Succeeding announcements from the likes of Toyota, Nissan, Honda, FCA US, and GM, Subaru is informing that 81,100 vehicles are equipped with defective airbag inflators manufactured by Japanese company Takata.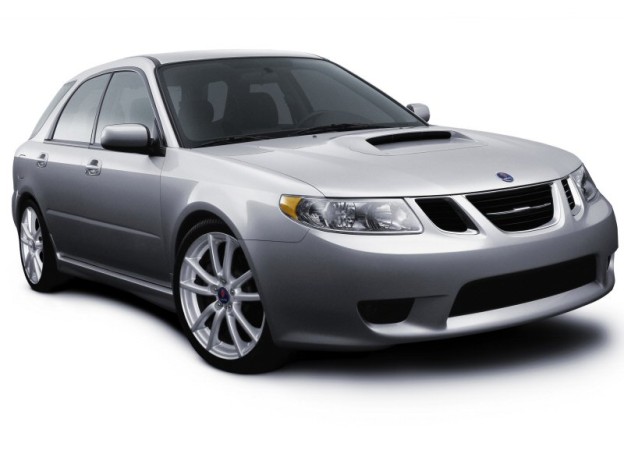 According to Subaru, a total of 81,100 units of their Subaru Impreza and Saab 9-2x will be affected by this recall. Those affected Subaru Impreza were all made in between the 28th of January 2003 to the 31st of May 2005 while the affected Saab 9-2x were built from February 11 2004 until the 17th of March 2005.
The recall will start next month and affected car owner will be notified.
The repairs will be free of charge. Owner can contact Subaru for more information on the recall. For extra details on the topic, owners of the affected Subaru Impreza cars can contact Subaru Customer Service at 1-800-782-2783 while Saab owners can call 1-800-955-9007
"The affected vehicles are equipped with a passenger side frontal air bag that may be susceptible to moisture intrusion which, over time, could cause the inflator to rupture upon its deployment. In the event of a crash necessitating deployment of the passenger's frontal air bag, the inflator could rupture with metal fragments striking the vehicle occupants potentially resulting in serious injury or death", said the NHTSA in the recall summary and consequence of the problem.