Mr. Salo Yang is as amazing, as his love for Saab cars. He found another remarkably elegant, classic Saab 900 in Taiwan. This time, it is Saab 900 Turbo 16S (FPT – Full Pressure Turbo), a car that has an interesting history (great Saab story).
The original owner who is the officer of the Belgian Office in Taiwan that designated Saab 900 Turbo 16S while he was stationed in Taiwan in 1986. After 5 years, he ordered another 1991 Saab 900 Turbo from SAC when he was transferred to Brazil, then, the new 900 was delivered to Brazil from the manufacturer directly.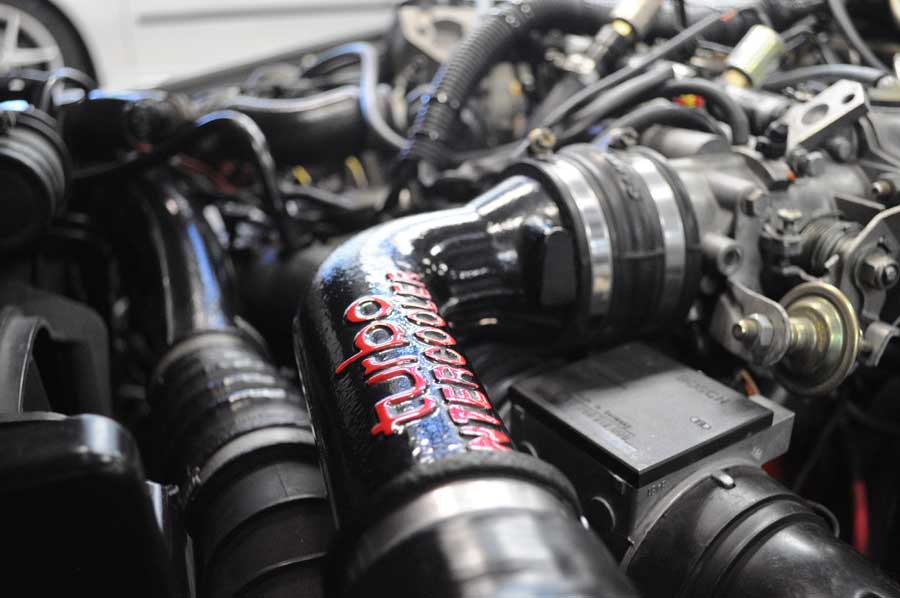 Nearly 10 years after he left Taiwan, the old car, 1986 Saab 900, was rescued from the parking lot and exists at almost scrap state after transferred a couple of owners. The new owner restores and upgrades it. No matter that this Sab has traveled over half a million miles, it is still fresch and quite elegant.
Attached are fantastic photos that detail all the beauty of this classic Saab car.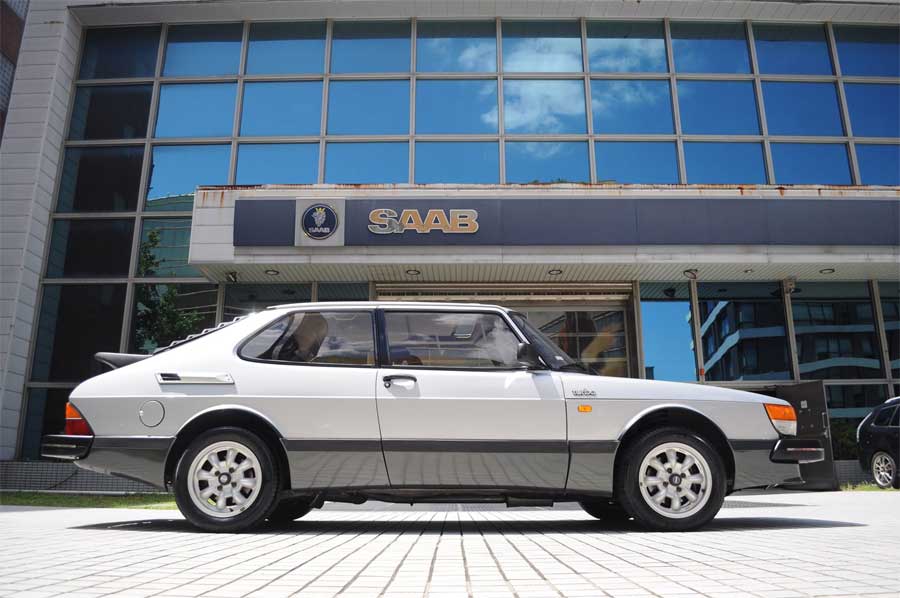 Specifications
Model years: 1986
Mileage : 500,000 km
Displacement: 1985 cm3
Horsepower net: 173 hp / 5300
Torque net: 280 Nm / 3000
Top speed: 210 km/h
0-100 km/h (s): 8.7 S
Length: 4739 mm
Width: 1690 mm
Height: 1420 mm
Drag coefficient Cd claimed: 0.42
Curb weight (without a driver): 1255 kg