Last Call! Friday (today), will be the last day to place your order for a Saab 9-5 NG Aero Hirsch Performance body kit.
Do you own an Saab 9-5 NG Aero and previously missed the opportunity to order Hirsch 3-piece bodykit?
The team at Autohaus Lafrentz GmbH are taking pre-orders for another reproduction of the kit. For more details and to sign up, please contact [email protected] Note, this kit includes the front spoiler and side skirts only, not the rear spoiler or diffuser.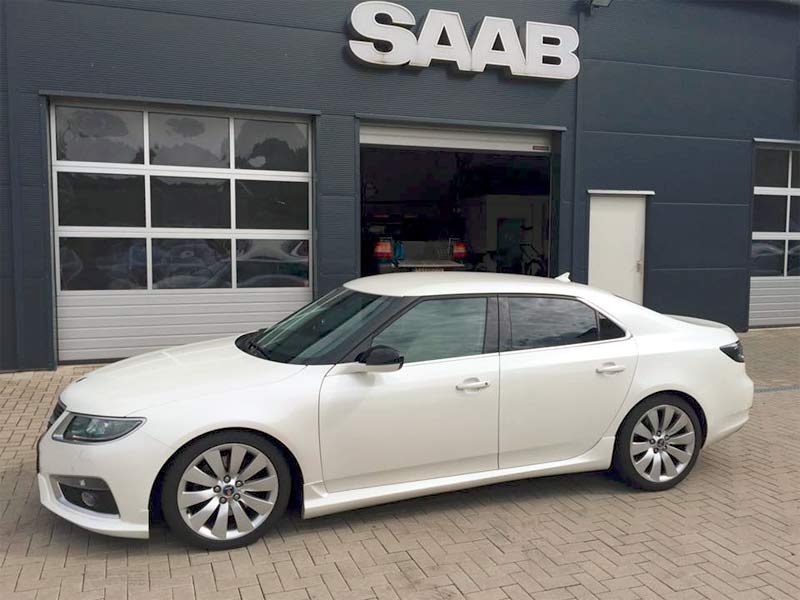 This aerodynamics package was designed as a complete set of modifications to improve stability and reduce drag. In addition to the functional benefits, the aerodynamic modifications should also contribute to the car's dynamic appearance.
They have reached the minimum order quantity for the reproduction. The order book will be closed this friday. So if you want one get in touch with [email protected]