We heard from our readers an interesting Saab story from the Turkey.
"I am Erhan BABACAN (Saab Turkey Club). My friend (Gürhan Erdgorucular) had an accident last month. Saab 9-3 Convertible Maptun Stage 1. During high speed he lost control, cause slippery roads. 2 roll over. Nothing happened to him. Survived unscathed. I wanted to share with you."
Below you can see the result of this accident: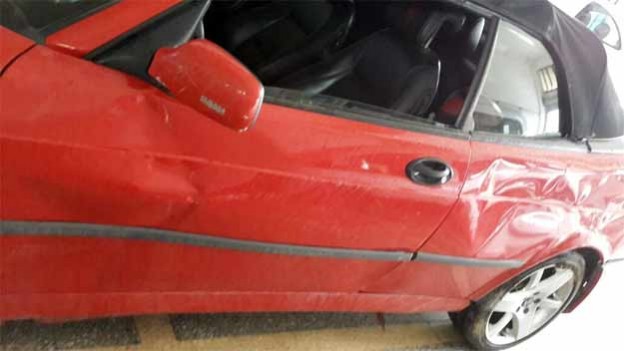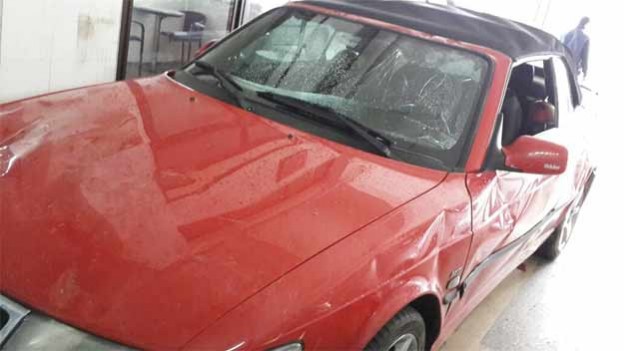 Saab saves lives!