A few days ago representatives of NEVS company presented they new #NEVS brand to Saab enthusiasts from Sweden, Germany and the Netherlands. Of course, saabplanet.com team was called, but because of the tight deadlines we were not able to visit the factory.
However, the Saab enthusiasts that visited the factory was pleasantly surprised.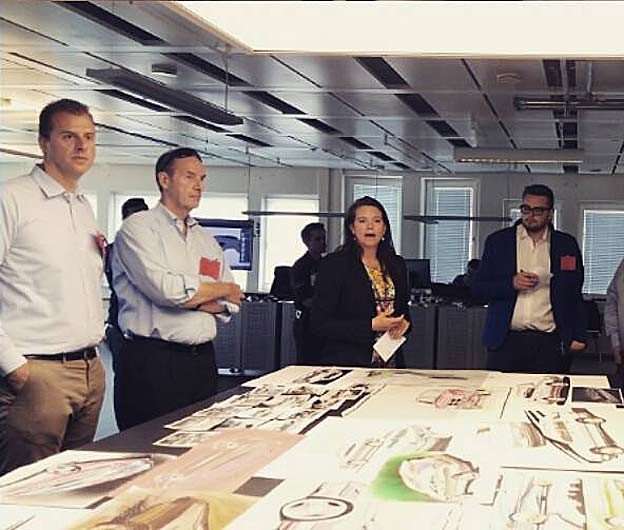 NEVS team Also giving them a sneak peak into the future in their factory and thier creative design department. NEVS team members were delighted: "It was great having you here!"
Their new trademark builds on Saab cars legacy, with its Swedish roots synonymous with innovation, quality, smart design and fun-to-drive vehicles. These traits will continue to be a part of NEVS as they now embark on the journey to shape mobility for a more sustainable future.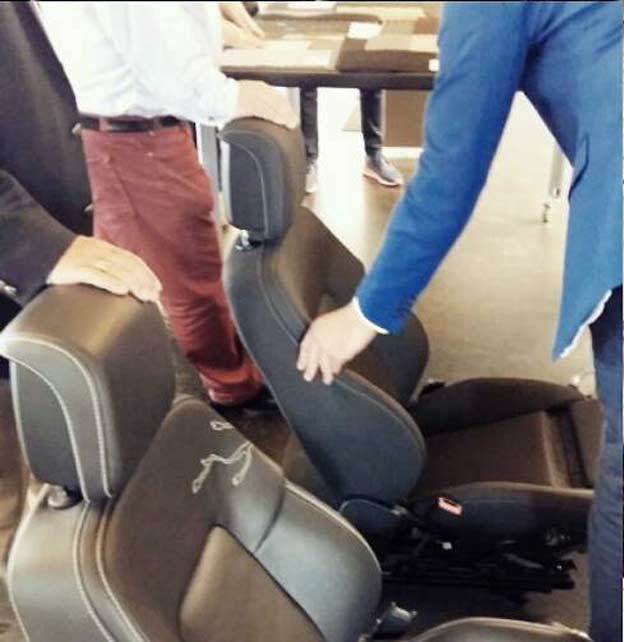 Photos you see are captured in the NEVS factory in Trollhätttan.