Novi Sad "MVM Motors" will be at the "Car Show – Novi Sad" to visitors for the first time in Serbia to introduce model "9-5", which heralds the beginning of a new era for the Scandinavian producers.
Sleek and sophisticated, "9-5" combines stand-out looks with advanced technologies and brings an alternative to the premium sedan segment. Design of the future, sums up the visual appearance of the brand new limousine, which was designed in accordance with the wishes of the user. In addition, it features a responsible solutions for security and the environment, and certainly has the most technically advanced model of the Swedish car factory.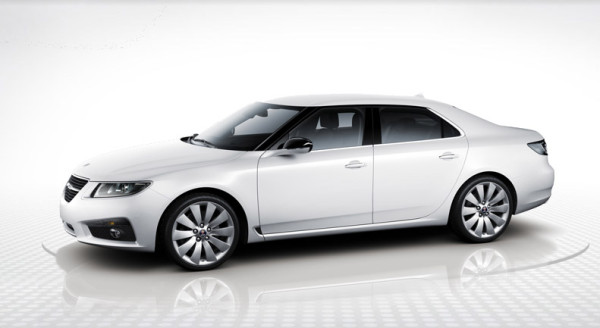 In addition to this model, visitors will be able to see the actual "Saab 9-3 Sport Sedan." For customers at the Car "Saab" continues to present an extended warranty, with two, three years for all delivered to the vehicle, regardless of mileage. For the "9-3" will be offered gifts in the form of "Nordic Pack".