Pro Golfer Johnson Wagner (78th FEDEXCUP RANK) used to sleep in his 1987 Saab 900 for the opportunity to play Bethpage's Black Course.
The "small car" – SAAB 900 wasn't exactly a comfortable fit for his 6-foot-3 frame, but the sacrifice was worthwhile.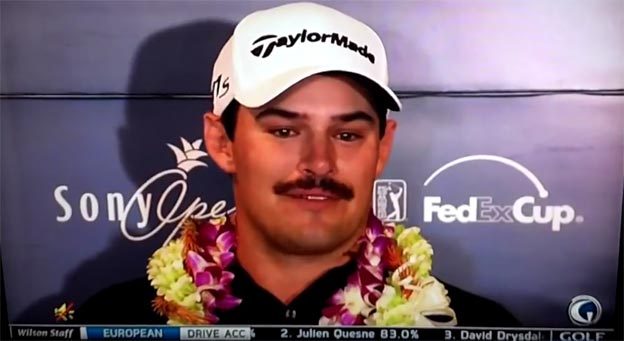 Wagner was still an amateur when he won the 2001 Met Open at Bethpage Black. He shot a final-round 66 one year before the course hosted its first U.S. Open.
"I probably spent the night in that parking lot six or seven times. We'd always get there early, get a deli sandwich and just play cards all night," he said. "We'd maybe get a couple hours of sleep and get that first tee time and just get after it."
Wagner has played many of the world's best courses as a PGA TOUR player, but Bethpage Black remains among his favorite courses, he said. He remembers playing there for less than $10 thanks to a junior rate for in-state residents.
This is a story from the time when he was an amateur player. Now, he is a professional golfer who plays in the PGA Tour and no longer has to sleep in his Saab car :)