Due to various circumstances, the Dutch Rob Vonk is obliged to sell his favorite unique '73 Saab Sonett III. The Sonett III was in its last year of production in 1974. The two-seater's suggested retail price jumped substantially to $4,898.
A total of 8,351 Sonett IIIs were built during the production run, and muchs like its sporting counterpart at Volvo, the P1800, Saab's sports car wouldn't return for the second half of the 1970s, a victim of slow sales and ever-increasing safety and emissions regulations.
As you can see on the attached pictures, the car is in a very good condition. This is the classic Saab Sonett III but now with special modifications. In November 2016 there has been fitted a new engine, prepared/tuned by Sweedspeed the engine now gives 126 Hp!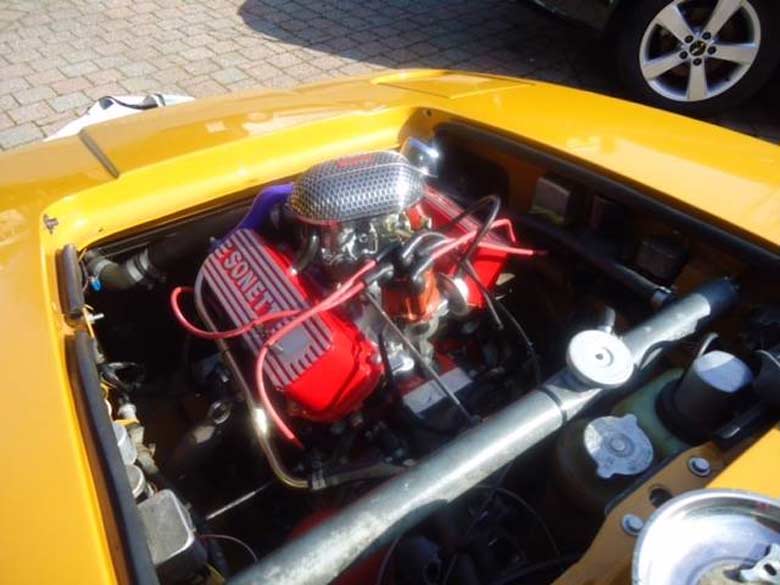 Also lots of new parts like 123 ignition, waterpump, heavy duty clutch, all hydraulics from brakes and clutch electric fan big bore exhaust ect ect.
The Saab has been restored in the 90's by a Saab dealer and been in his showroom as an eye-catcher, only driven for special occasions. It is still like new, interior and exterior are excellent. 4 new Vredenstein Classic sprint tires were fitted only 3 weeks ago.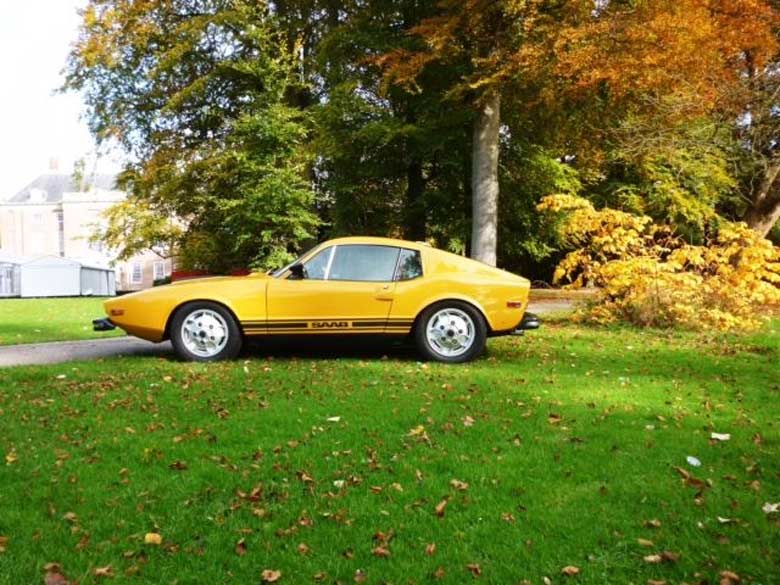 if you are interested in purchasing this unique example, send the message to the owner for more information. Fixed price for this unique Saab Sonett is €18,500!