Here is Another nomination for ORIO viral "Stay Original" advertising campaign. This campaign, we have followed on this blog, created by Spoon agency for the ORIO company.
Saab Automobile Parts changed its name to Orio AB in 2013 and at the same time broadened its offering to include both Saab original parts and spare parts for many other car brands. As a new brand in a competitive industry, the challenge is to increase awareness of the company and the sale of spare parts.
The International Content Marketing Awards have become the single most competitive awards in the world with more entries per category from more agencies battling to win across 24 prestigious categories – ORIO compete in the category of best automotive campaign.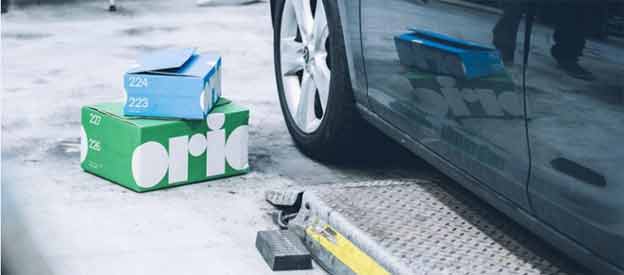 Also, During Tuesday night Pearl Awards announced the nominees for the 2016 event held in New York, 16 November. Orio has this time been nominated in two categories. Most Innovative Content Solutions and Automotive for its campaign "How a car ad became a viral brand campaign".
If you haven't seen it yet, check it out now:
The campaign aimed to:
• Increase brand awareness of Orio and Saab Genuine Parts
• Engage people in social media and increase the number of followers
• Convey the message that it is safe to drive a Saab and that there are genuine spare parts available
• Direct traffic to orio.com and the webshop
The Result:
• During the campaign, traffic to Orio's site increased by almost 1,700 per cent.
• The number of followers of Orio's Facebook page increased by over 130 per cent.
• The moving image material has generated over half a million views during and after the campaign period.
• The campaign and the final film received huge media exposure in daily newspapers and the industry press.