In November 2013, Saab Automobile Parts was renamed Orio AB, and their products and services were expanded to cover other models on the market as well. But this was just one small step on a long, successful journey that began in Linköping, Sweden, in 1947.
Today, Orio's net sales for the second quarter of 2017 decreased by 7 percent compared to the corresponding quarter of the previous year and amounted to MSEK 214 (220). Operating profit for the quarter was MSEK 2 (13).
Net sales for the period January – June 2017 amounted to MSEK 399 (429), which is a decrease by 6 percent compared to the corresponding period of the previous year. Operating profit for the period was MSEK 3 (18).
The second quarter has been dominated by significant investments in the Orio Parts business, both in terms of cash spending and in labour efforts, and where the launch of a broader product range continues in important markets. We have also taken new steps forward within the telematic area, where we are still focusing on Saab but also including Orio Parts for other makes in the development, says Jonas Tegström, CEO of Orio AB.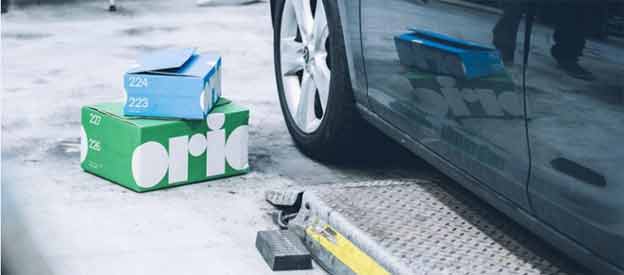 During the second quarter of we have also been successful within the third-party logistics business area, with the signing of several customer contracts, says Jonas Tegström.
During the quarter, cash flow from operating activities was MSEK -6 (32) and equity ratio at 30 June 2017 was 75 percent (79).
Group key ratios
April-June
2017
April-June
2016
Jan-June
2017
Jan-June
2016
Net sales, Msek
214
220
399
429
Operating profit/loss, Msek
2
13
3
18
Result for the period, Msek
0
9
0
15
Cash flow from operating activities, Msek
-6
32
-20
22
Equity/assets ratio, %
75%
79%
75%
79%