Orio AB is the exclusive supplier of Saab Original Parts, and very important – The company is fully owned by the Swedish state (perhaps this was a recipe for salvation of Saab cars).
If you purchase the Original Saab parts, you must know that you are buying parts from the Swedish State :)
Now, only in Sweden, the company employs 288 workers and 52 in the subsidiaries. The company is responsible for warehousing, sale and distribution of Saab Original parts and accessories for all Saab Service Centers and Saab Parts Centers globally and also sell logistics and engineering services.
And, thanks to the many Saab owners across the globe, Orio Makes Profit.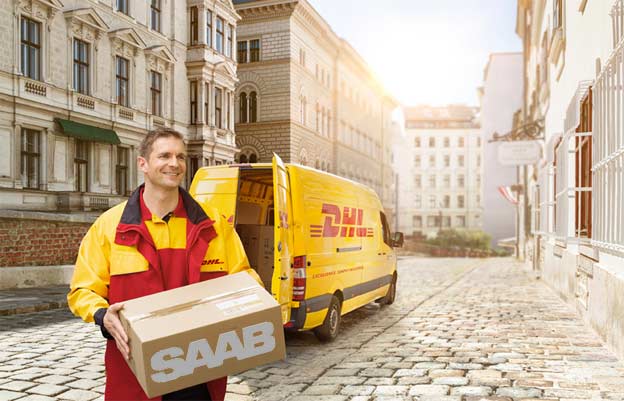 Orio AB reports an operating profit of $8 million for the period January – September 2015. Net sales amounted to $85.7 million.
Net sales for the third quarter of 2015 amounted to $27.8 mllion, which is a decrease by 8 percent compared with the corresponding quarter of the previous year. Adjusted for currency exchange rate effects, the reduction was 13 percent. Operating profit for the period July – September 2015 amounted to $3.35 million
Net sales have decreased in most markets compared to 2014. The decrease in sales volume compared to the previous year is largely ascribable to the ongoing reduction of the Saab car fleet. Net sales in Germany, Spain and Italy have increased during the first nine months of the year, despite the decrease in the market for Saab spare parts.
The number of new customers increases. The expansion is primarily aimed at the independent dealerships customer segment, which is generally a new customer segment for Orio, says CEO Jonas Tegström. During September, gross sales to these customers accounted for 7 percent of total sales of parts and accessories.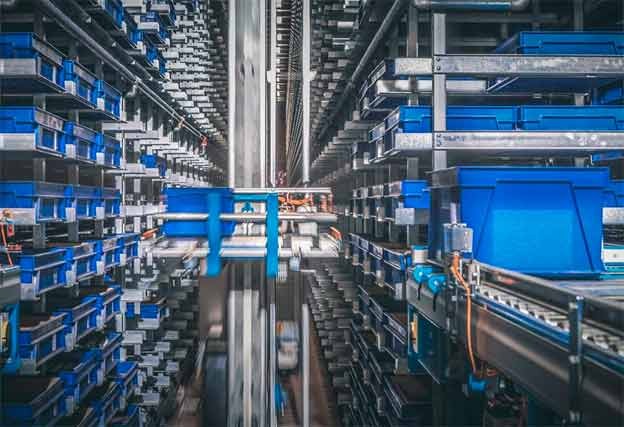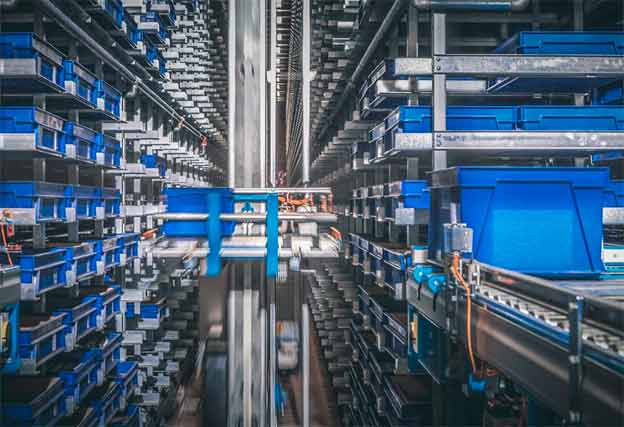 In parallel with the launch a new customer offer and the broadening of the customer base, the company's challenge continues to be the adaptation and the development of competence, working methods and processes. As a result of the restructuring work during the first three quarters of the year, operating costs have decreased by 11 percent compared with the corresponding period of the previous year, says CEO Jonas Tegström.