This Saab Sonett still has the original paint, and Known history from new with the original title and documents from 1968 until now!
This 1968 Saab Sonett (chassis 0980) is said to have original white paint and is an late open headlight model with V4 power.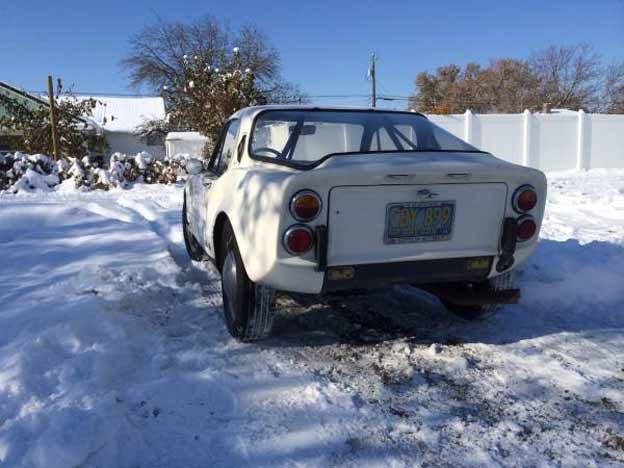 The seller has documentation from new and is the third owner. He bought the car in Oregon and drove it to Texas, and removed the drivetrain himself to re-seal the transmission and make other fixes. This car is nearly rust free.
Find it here on Craigslist in Mckinney, Texas for $11,500.