Thomas Sundström at Oriohas worked with and for Saab for almost four decades.
Now he returns to his former hunting grounds in the United States for a series of trips with a clear goal – to get more people to buy Saab Original Parts and spread the word about Orio.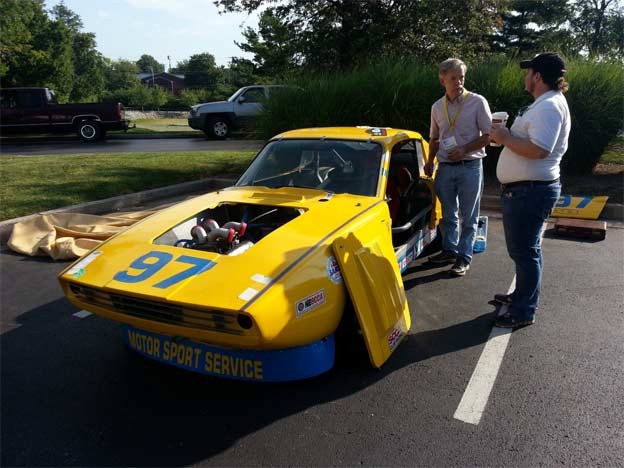 Follow Thomas on his travels Through U.S.A. where he meets true Saab enthusiasts who live and love the Saab brand. These meetings with Saab fans will be recorded on his travel blog called "UNITED STATES OF SAAB". In this blog he want to tell Saabers about his adventures and the people he meet. There are a load of Saab lovers in the US, and Thomas promise there will be lots of pictures!
Thomas worked for Saab in various capacities since 1977, first as a mechanic and then service manager at a workshop. Since the early 90s, he have worked in many different places around the world – the Middle East, Singapore, United States, Germany and Sweden for Saab, on many different missions such as aftersales, product quality and product development. Until 2015, He was Orio's Manager Country Director for Sweden.