Another recall concerning faulty Takataairbags will take place in the United States, it has been announced, with this recall tacking another 5 million cars onto the list of potentially affected vehicles. The National Highway Traffic Safety Administration announced the planned recall today, saying that with it the new total of affected US vehicles grows to 24 million.
"This is a massive safety crisis," NHTSA spokesman Gordon Trowbridge told reporters.
The Dec. 22 death of a Georgia man in South Carolina was the 10th worldwide linked with Takata's air bag inflators, NHTSA said. It was the ninth in the United States and first to occur in a vehicle that was not made by Honda. His death in conjunction with additional inflator tests ultimately spurred this latest recall. This time around, the recall includes driver-side airbag inflators.
The Takata airbag recall revolves around faulty airbag inflators produced by Takata; when exposed to moisture, such as high humidity levels, they could be altered in a such a way that they deploy with too much force during a wreck.
NHTSA has released the full list of vehicles (by model year, make and model) affected by the Takata air bag recalls. Consumers can also use NHTSA's VIN look-up tool to see if their Vehicle Identification Number matches one of the approximately 19 million vehicles from 12 auto manufacturers involved in the recall.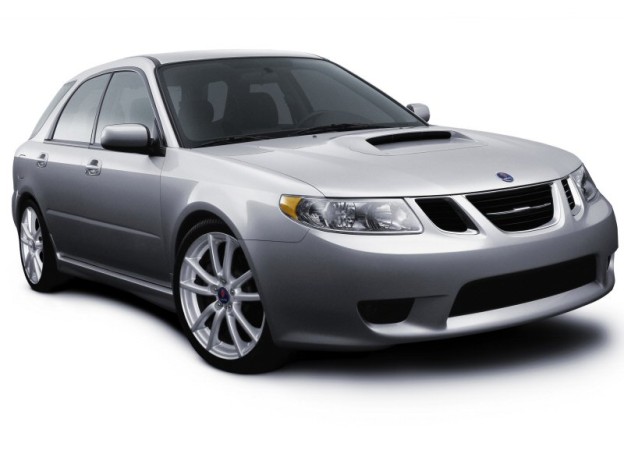 General Motors (GM):
2005 Saab 9-2x (!)
2007-2008 Chevrolet Silverado 2500
2007-2008 Chevrolet Silverado 3500
2007-2008 GMC Sierra 2500
2007-2008 GMC Sierra 3500
2003-2007 Pontiac Vibe
See lists of all affected vehicles