Readers of Auto Express magazine picked a new version of the Saab 900 as one of the Fantasy cars they'd most like to see built.
"The Saab 900 is one of the ill-fated Swedish brand's most recognizable designs – particularly the three-door version.
It's a shame that Saab as we know it is no more, because it was the kind of design savvy and technical innovation present in the 900 that led to Saab becoming a realistic alternative to the German brands."
Auto Express readers would love to see the Saab 900 make a comeback, that's why they picked it as one of the star cars in Auto Express Most Wanted Cars 2014 feature.
Here's how it could look…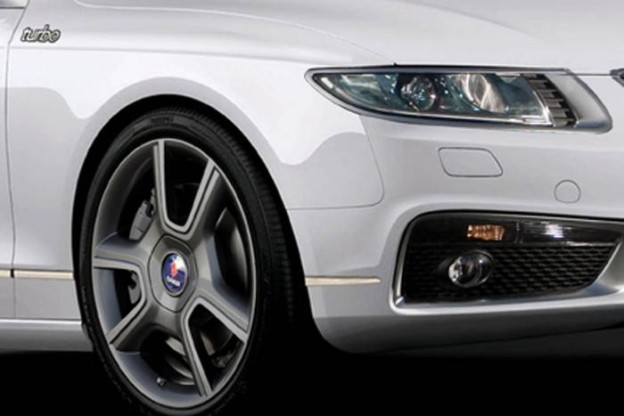 Beautiful lines, beautiful coupe… This is an real Unfinished Dream…