Today DNA Collectibles studio are launching their new Saab scale model today, the 2010 Saab 9-5 Sportcombi at 1/18 scale!
This 1/18 scale Saab 9-5 Sportcombi model in its second generation version is perfectly reproduced. The Saab 9-5 Sportcombi is one the Saab we love the more. So for DNA Collectibles team it was natural that they would produce it. It is so rare to find it on the street that alone it matches with their policy to reproduce quite rare model cars.
The development and production take a lot of time, around 10 months from the 3D engineering and prototype preparation to the end of the production. It means that They started already in Spring this year to gather information about the car.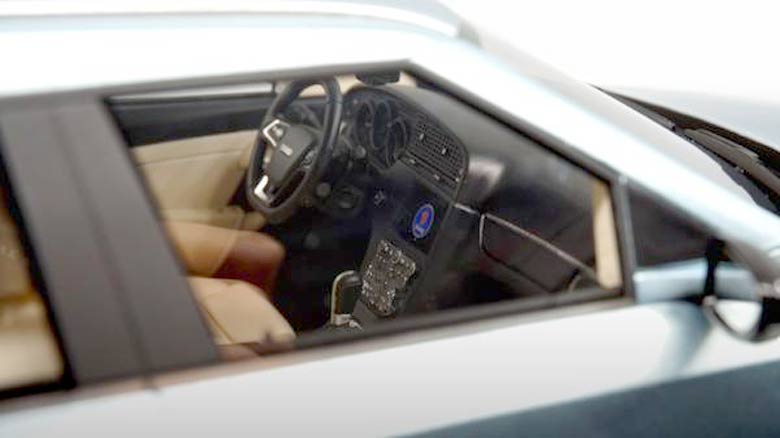 The sample which appears on their website is a pre-production sample which will be improved, as some details are missing or not the right color. Small changes which do not delay its production.
Anyway, but now,you can pre-order this model via their website so you can save 10%.
As they announce from DNA Collectibles studio, the first 9-5 Sportcombi models will be delivered in early February, and will be produced only 320 pieces, each car will have a unique chassis number, which will give these models additional value.