Outokumpu's stainless steel makes Saab 9-3 fuel tank lighter and safer
Outokumpu and Swedish fuel system company TechROi Fuel Systems (TFS) have
developed a new stainless steel fuel tank, which is used in the new Saab 9-3.
Stainless steel properties make the new tank a competitive alternative for
plastic tanks.
The forever evolving car industry requires competitive materials. The
properties of stainless steel combined with creative engineering competence in
the material, design and manufacturing processes resulted in an innovative fuel
tank.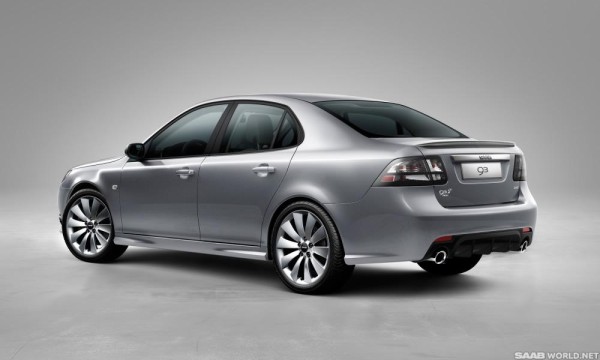 Use of Outokumpu HyTens steel grade allowed extremely thin walls and
tailored strength, making the tank approximately 3 kilograms lighter than
plastic fuel tank. Stainless steel tanks are pressure resistant and have
excellent crash properties due to an appropriate deformation hardening of the
grade.
Peter Britmer, Sales Manager at TFS says: "TechRoi Fuel Systems engineering
team has validated complete fuel tank design according to OEM specifications.
We are very pleased with the technical support we have received from Outokumpu,
which led to a very long-term partnership. With the help of Outokumpu we get
the support we need to reach our ambitious targets."
Outokumpu's simulation and forming expert Ramin Moshfegh says: "The winning
concept is a result of number of factors — good design, proper material
selection, engineering expertise and the access to the material with sufficient
delivery reliability.
HyTens is perfect grade for developing the new fuel tank
as its price for prototype is competitive. The investment cost for the customer
is lower compared to plastic tanks. The lighter weight and durability of
stainless steel bring tangible benefits for car manufacturers as well as for
the car owners."
"Outokumpu has significant knowledge on stainless steel tanks and the
automotive team consists of experts across the Group. We have previously
developed and implemented stainless steel tanks for car manufacturers in the US
market," says Stefan Schuberth, Senior Manager of application development at
Outokumpu.
The first series of the new innovative stainless steel fuel tanks have been
developed and produced by TechROi Fuel Systems for the new Saab 9-3 that is
manufactured by National Electric Vehicle Sweden AB (NEVS), in Trollhättan,
Sweden.