This is new product in Taiwan OJ Custom Steering Wheels portfolio.
After the first series steering wheels for Saab (9-3 and 9-5), This is new version of their first steering wheel for Saab 9-5, of course – Hand-stitched steering wheel made from highest quality leather.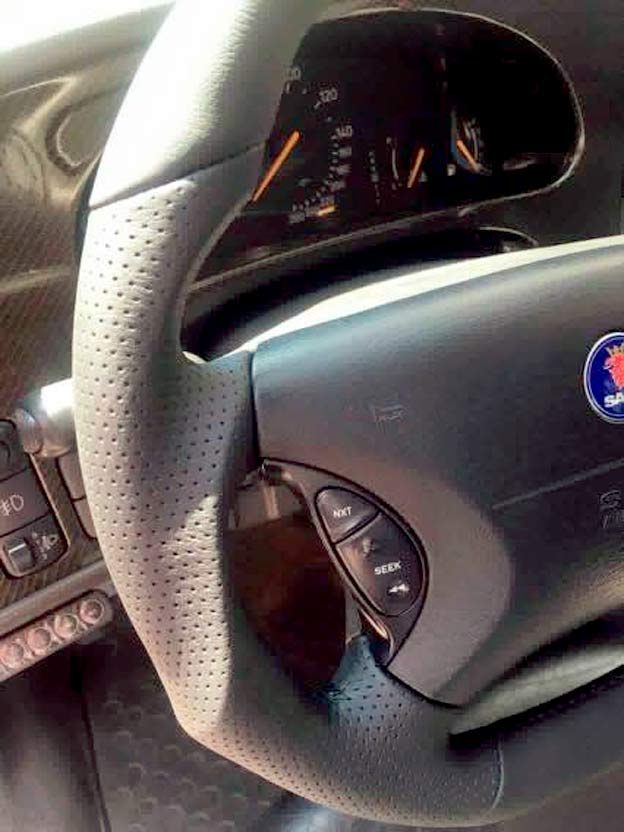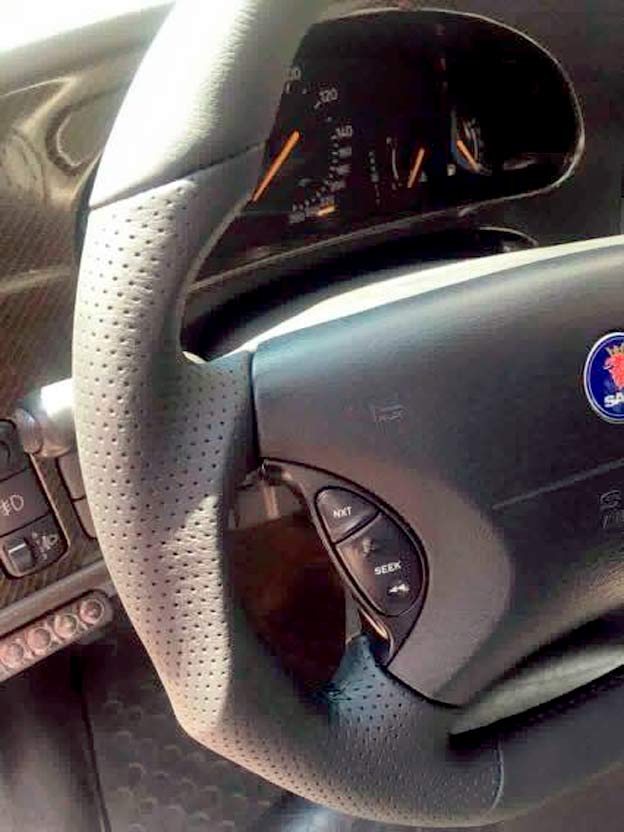 The new version "V2+D type" is even better anatomically profiled and The color of leather and sutures can be customized by requests.  It will be the most valuable modification on your car which you are holding everyday to steer your ride.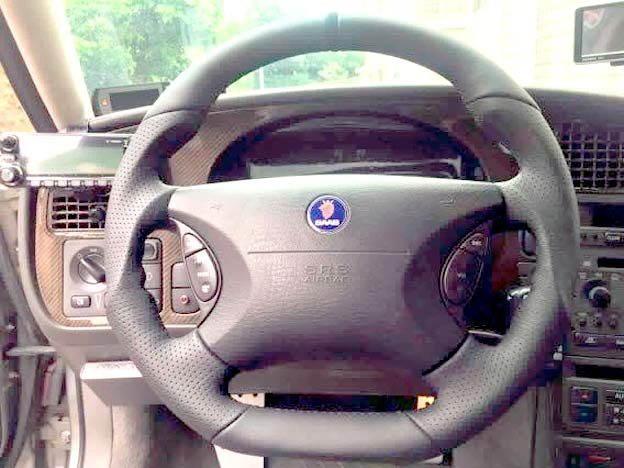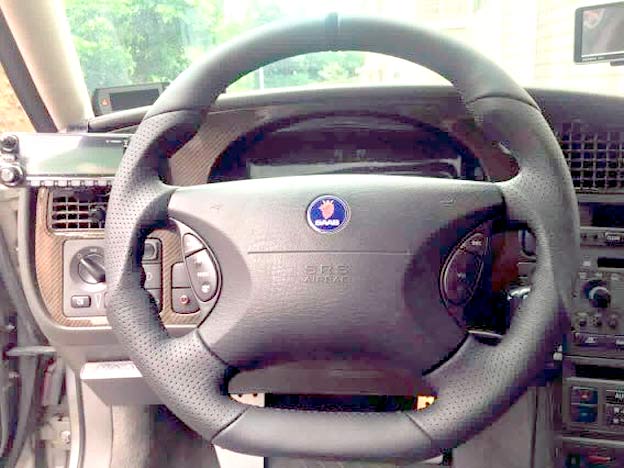 Contact: mail:[email protected]。whatsapp&: +886978934977。 wechat:rolantoshih