The construction of NEVS Tianjin factory, which is located in the Tianjin Binhai Hi-Tech Industrial Development Area in China, is nearly completed. This week, THT government delegates visited the plant.
NEVS built their first electric 9-3´s in Tianjin, China, last year. Now thez are about to finalize the plant and preparing for start of serial production. Following this, NEVS will start launching an entirely new portfolio of electric vehiclesand expanding our geographical presence.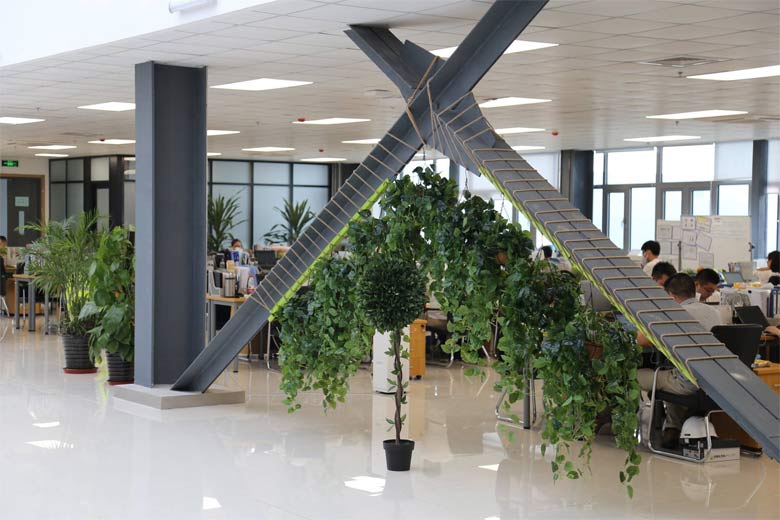 NEVS is moving from a traditional car company, producing combustion engines, to a mobility service provider focusing solely on electric vehicles.
A change of this magnitude means that a change of trademark is both appropriate and very timely. By doing so, NEVS can carry the Saab cars brand legacy with them into the future, while also adding something new and contemporary.
In the meantime, NEVS engineers are testing the new NEVS 9-3 on the roads around the world, here you can see them here on a braking system test in the Austrian Alps a couple of days ago