59 year-old Ove is the block's grumpy man, and He drives a Saab and Anyone who doesn't drive a Saab is an idiot. Several years ago he was deposed as president of the condominium association, but he could not give a damn about being deposed and therefore keeps looking over the neighborhood with an iron fist. When pregnant Parvaneh and her family move into the terraced house opposite Ove and accidentally back into Ove's mailbox it sets off the beginning of an unexpected friendship.
This is the plot of the new movie based based on the book  "A Man Called Ove" (En Man Som Heter Ove) by Fredrik Backman that delighted Saab fans all over the world.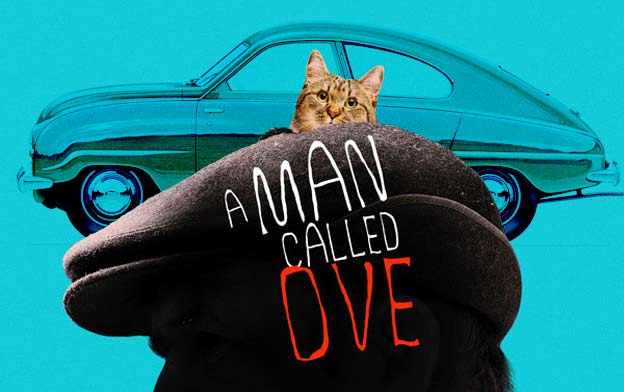 A Man Called Ove inexorably links the man and his cherished Saab. Ove's first vehicle, inherited from his father at age 16, was a restored green 1949 Saab 92, a two-door coupe, the distinctive Swedish automobile manufacturer's first production car. Ove's devotion and brand loyalty to the company's Swedish roots is so steadfast that he ceases purchasing new cars after the General Motors acquisition, choosing instead to retain his dark blue 1998 Saab 9-5 Wagon model.
Ove drives a Saab and Anyone who doesn't drive a Saab is an idiot…
Premiere is scheduled for 25 December, a few days ago was released the first movie trailer: