Many computers control your SAAB, and they periodically require software updates to ensure your engine is running at peak performance, and also a navigation system and infotainment system. Usually, these would be installed during a service but if you haven´t carried out a Saab service at your authorised Saab Service Centre recently, your software may now be out of date.
Orio's HQ in Sweden confirm that E800 is indeed an update for the European-spec navigation systems in the Saab 9-5NG (and 9-4X) that replaces all previous versions (including E40D) and fixes memory issues, bluetooth issues, daylight savings issues, etc.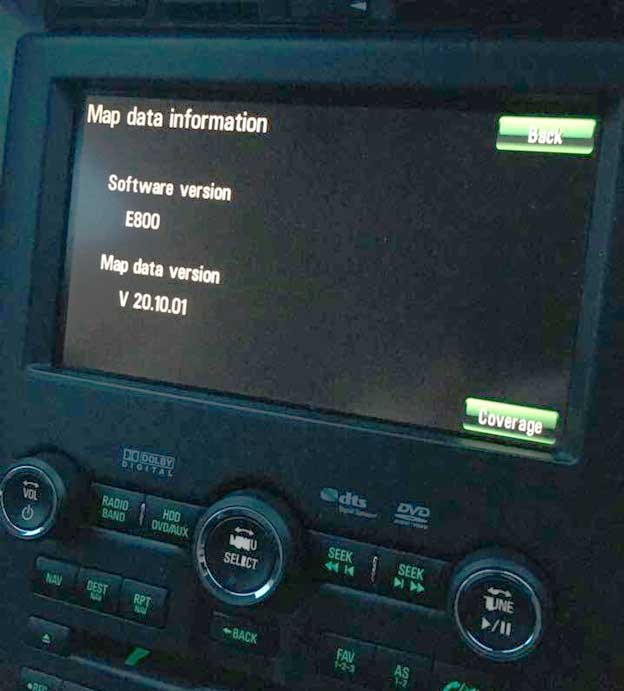 However, there seems to be some confusion whether E800 is still in beta or not. Orio Sweden stated the software is still being worked on and that there should be more news in a few weeks from now. What is clear is that the update will be available through authorized Saab service centres around Europe.
Read more on Saabblog.net about this update.