The chassis of Emma Kimiläinen's Saab 9-3 was a complete write-off after the crash in the STCC race at Gothenburg City Arena. PWR Racing has bought a new chassis ahead of the coming race in Falkenberg.
"It turned out to be the most cost effective way to solve the problem. The chassis of the old car was broken in several places and then it was better to put that one aside for now," said team manager Daniel Haglöf.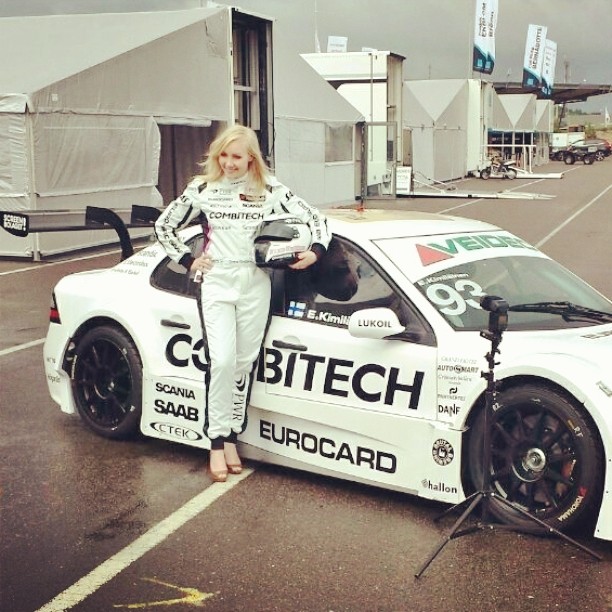 Kimiläinen clashed with reigning champion Thed Björk in one of the races in Gothenburg which resulted in a spin into the barriers for the Saab driver, as well as Björk and Andreas Wernersson not being able to avoid the stricken Saab.
The Finnish driver has had a tough first couple of STCC race weekends where she has qualified well, but so far only crossed the finishing line once in ninth position.
"We have not gotten anything for free so far. What happened in Gothenburg was maximum bad luck, but we just have to accept the situation and continue to work ahead," said Haglöf.
The next STCC race is at Falkenberg on July 11-12th.