Also this year, NEVS are happy sponsors of the JU Solar Team that consists of 16 students from Jönköping University.
The World Solar Challenge is an open international competition where the goal is to construct and build a vehicle that will only be able to cross an entire continent using the sun's energy. The contestants will drive the more than 300-mile stretch of Darwin-Adelaide in the shortest possible time.
The level of the competition is regarded as very high and is attracted by companies and the media worldwide. The Bridgestone World Solar Challenge is the world's biggest solar-powered car race. It started in 1987 and takes place every other year.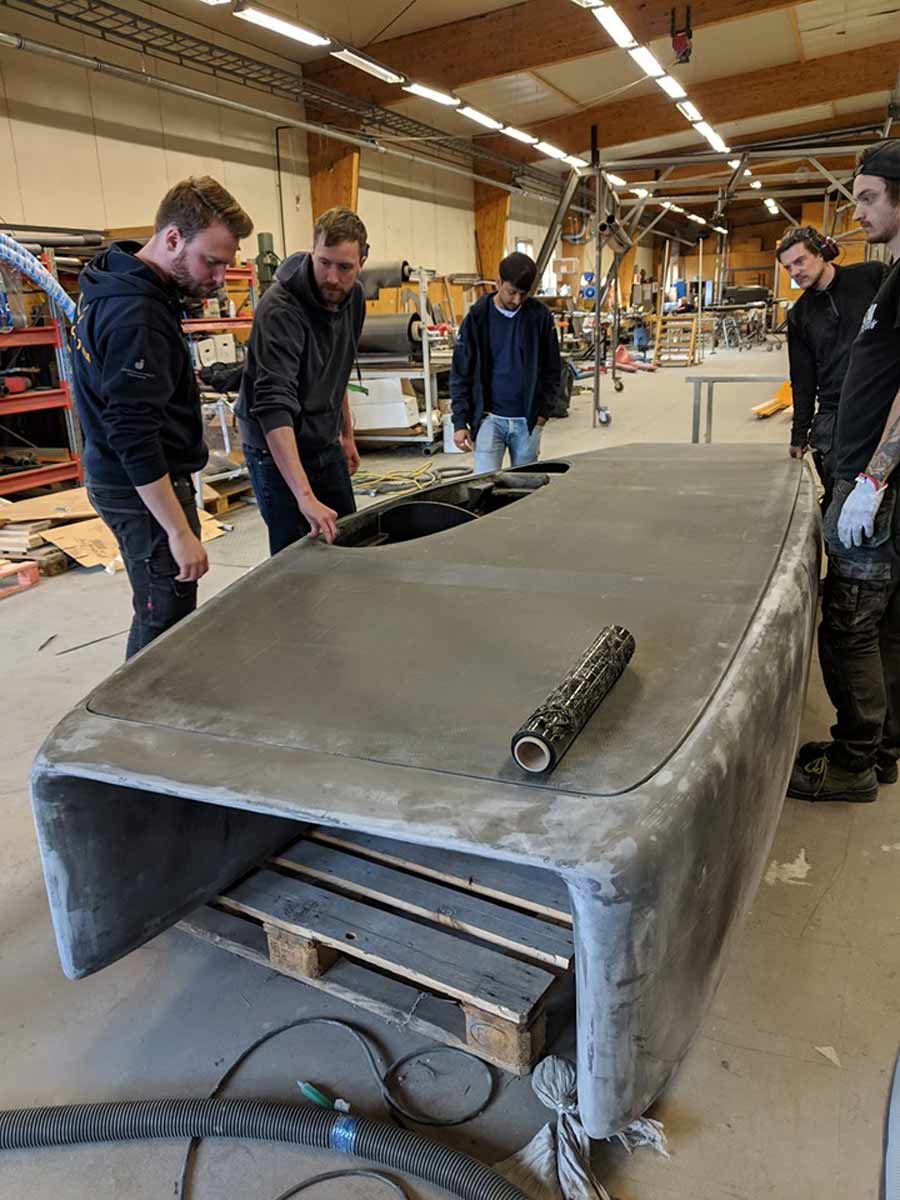 JU Solar Team, Together they are building a solar-powered car. In October they will race the car across Australia, a 3000 km journey from Darwin to Adelaide. The team is now finished with the carbon fiber body and components are being tested on the test chassis before being put on the real car. The final stage of the journey to the starting line begins now, join the adventure.
Maybe you did not know
Did you know that the potential to harness solar power was first discovered by Alexandre Edmond Becquerel in 1839? He figured out the photovoltaic effect, or how to create an electrical current in a conductor that's hit by the sun's rays. Now, 180 years later team use solar cells on their competitive car that, in October, will drive 3000 km across Australia in the Bridgestone World Solar Challenge…
Did you know that Russell Ohl invented the first solar panel cell in 1941 and the first commercial panel was put out by Bell Laboratories in 1954? To show the possibilities of solar power, we build a solar-powered car that will race across Australia this autumn.