National Electric Vehicle Sweden's (NEVS) new potential owner is embroiled in intense talks with Saab AB surrounding any use of the totemic brand name for future vehicles.
The owners of struggling carmaker Saab on Thursday presented a proposal to pay off part of outstanding debts to creditors, saying a writedown was necessary to exit current bankruptcy protection.
NEVS is hopeful of establishing a long-term funding deal and potential joint venture with one of two OEMs, believed to be India's Mahindra and China's Dongfeng, but says it needs to exit its current restructuring to do so.
In documents filed to a local Swedish court, India's Mahindra & Mahindra (500520.BY) is named as the company that plans to take a stake in NEVS. NEVS has previously said it is in negotiations with an Asian original equipment maker that plans to step in as majority owner in the company.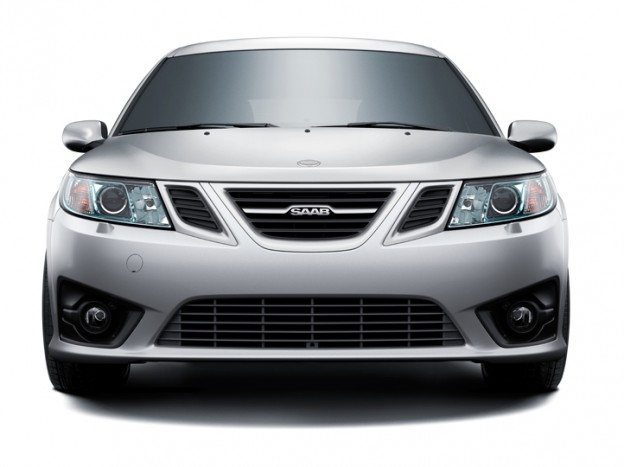 NEVS said that of the 574 creditors, 469 were to get full payment of up 500,000 kronor (60,000 dollars) while 104 creditors would get their claims over 500,000 kronor reduced by 50 per cent.
The court-appointed administrator Lars Eric Gustafsson said the proposal was "advantageous for the creditors" and that information would be presented at a creditors' meeting set for February 26. Understandably, those 104 creditors that would be forced to take a haircut under the proposal won't be happy. However, as administrator Lars Eric Gustafsson warns, the alternative could mean NEVS enters bankruptcy and the creditors still end up with lower funds only years later.
Should the creditors agree to the proposal, NEVS remains hopeful one of the OEMs it's in talks with will form a technical joint venture to share some of Saab's technology, including its new Phoenix platform. as well as become the new majority holder in NEVS.
Stay tuned for an update.