Just over two years ago, the company NEVS took over the British startup – automotive technology company Protean Electric. The purpose of this takeover was to to speed roll-out of innovative propulsion technologies for next-generation electric and autonomous vehicles, which really helped NEVS to adopt new technologies that were not available to them and further improve them.
Although we receive very little information from NEVS, last winter we learned that the PROTEAN Electric team successfully integrated their in-wheel electric motor innovation into the Saab 9-3, which was a test platform.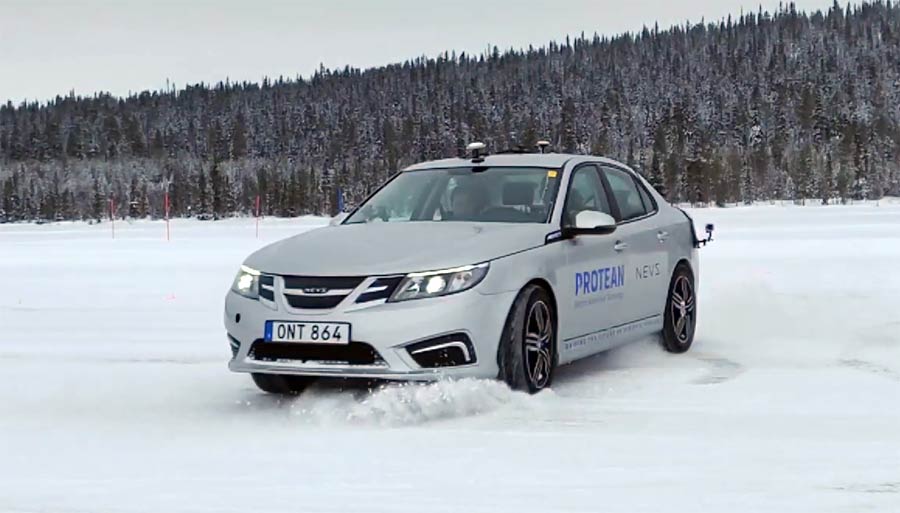 However, after almost a year and a half, we have new information from the company NEVS, which announced that its partner company PROTEAN won the #CogX2021Award for Best Innovation in Autonomous Vehicles for their work using NEVS Autonomous Vehicle. ProteanDrive in-wheel-motors enable an adaptable interior and increases space in the vehicle.
ProteanDrive in-wheel-motors in wheels give designers an advantage in the domain of improved space optimization in the vehicle's interior, enabling, for example, more efficient battery packaging. Thanks to this, the engines are built into the wheels so that they are without the classic powertrain (which takes up a lot of space), the capacity of the passengers in the vehicle increases, as well as access and volume of cargo space.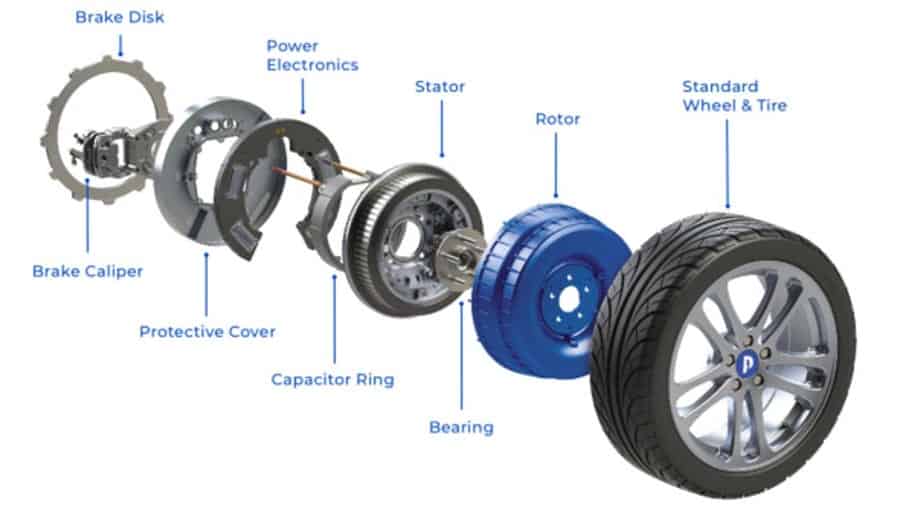 Electric Motor on every wheel – it also means improved comfort and adaptability, reduced stopping distance, better obstacle avoidance and the ability to drive on low-friction surfaces (like 4×4 drive). Also, this solution raises the reliability of each individual vehicle, as well as the entire fleet. If it happens that one of the engines completely breaks down and does not work, the other three can continue to work with the torque rebalance on the vehicle to maintain performance and safety. And that is impossible with classic cars that have only one drive unit – one electric motor or diesel or petrol engine.
CogX is the world's leading AI festival with over 100,000 people in attendance from the highest levels of business, government, industry and research. The annual awards ceremony, which takes place next week, celebrates the best-of-the-best in AI and emerging technologies and finalists were decided by an expert team of judges featuring some of tech and global innovation's most prominent change leaders